October 26, 2017
2 min to read
Best Places to Visit in November
November, the sweet spot between the death of autumn and the birth of winter is the perfect season to explore these amazing destinations!
Sanasar, Jammu and Kashmir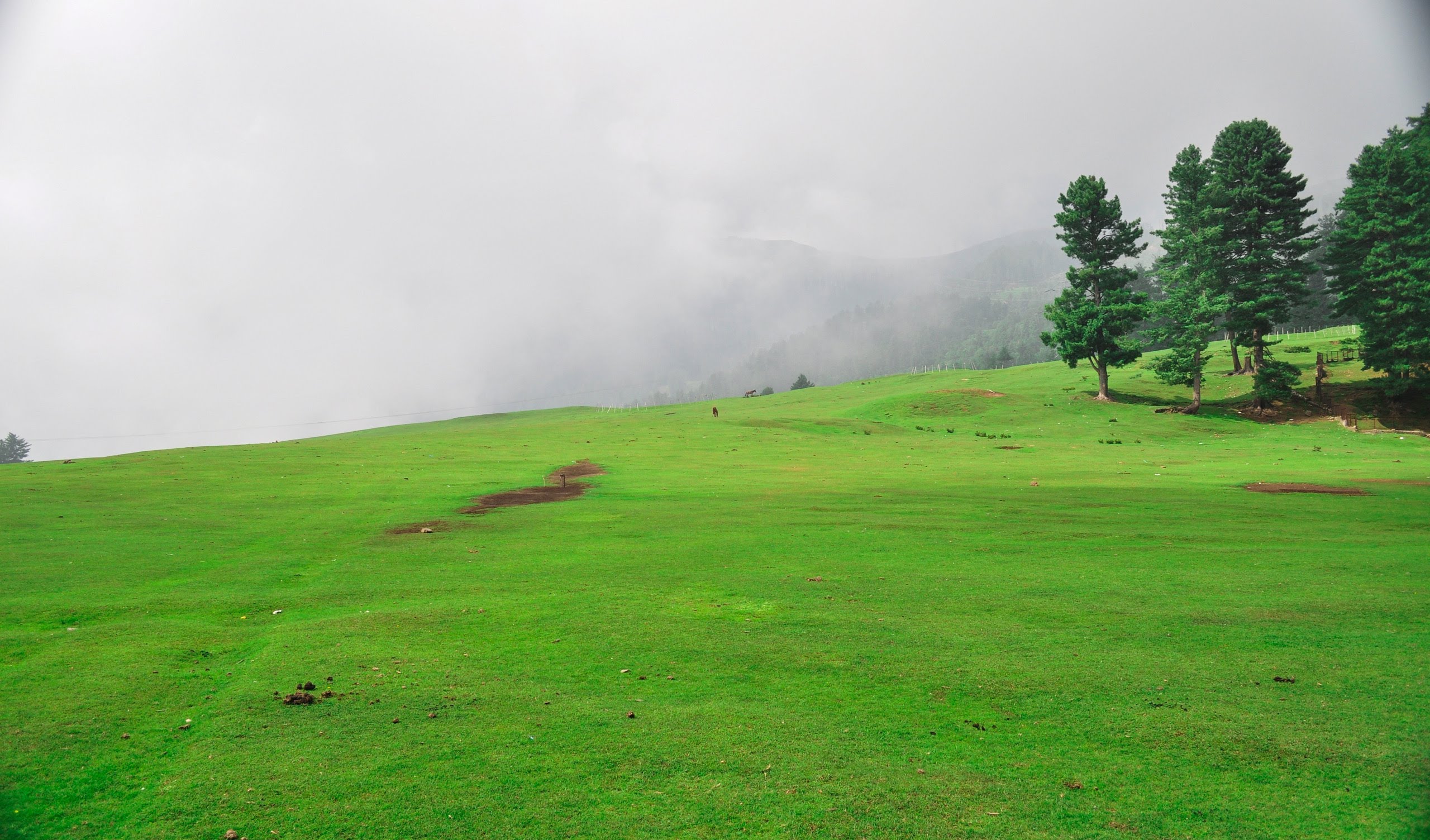 Most travellers overlook this beautiful spot in favour of Gulmarg but it is just as good if not better than Gulmarg. It is breathtakingly beautiful and offers several adventure activities. Sansar is the perfect haunt for adventure enthusiasts and nature lovers who are looking for some peace and quiet. Start your day with a hot air balloon ride to get a bird's eye view of the lush landscape, later, head to a paragliding session and end the day shopping for souvenirs in the local market and gorging on local cuisine.There aren't many accommodation options in the area, except for a couple of J&K tourism bungalows and some home stays. Private hotels are mushrooming in the area but they are quite far from the main village.
Varanasi, Uttar Pradesh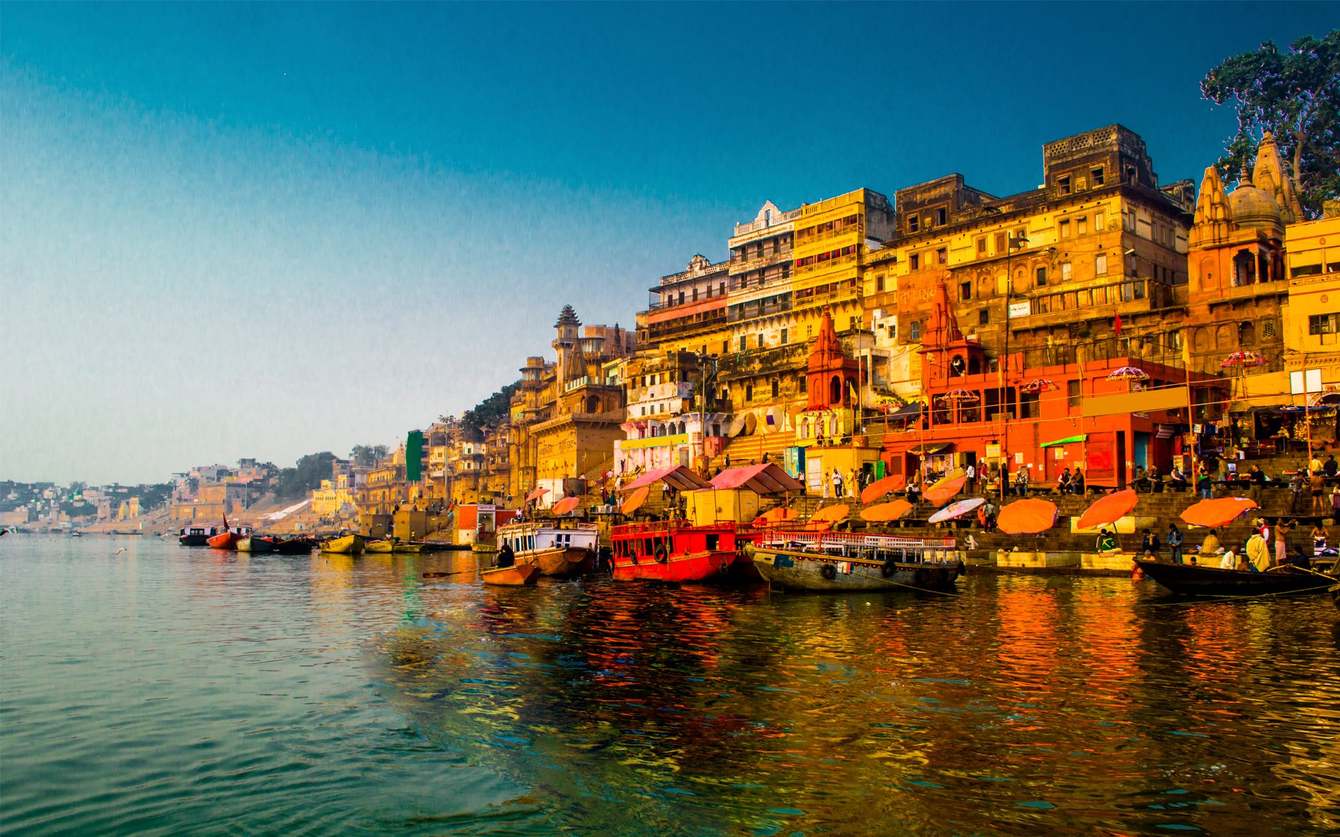 Travellers visiting Varanasi in November are in for a double treat! For starters, they get to be part of  Dev Deepawali – a grand celebration marked by beautiful aartis, grand processions and countless diyas being floated on the Ganges.What's more, you'll also get to experience the famed Ganga Mahotsav, a festive introduction to the culture, cuisine and craft of Uttar Pradesh. The cultural program segment has seen participation from stalwarts like Ustad Bismillah Khan, Bala Murli Krishnan and Zakir Hussein.
Coorg, Karnataka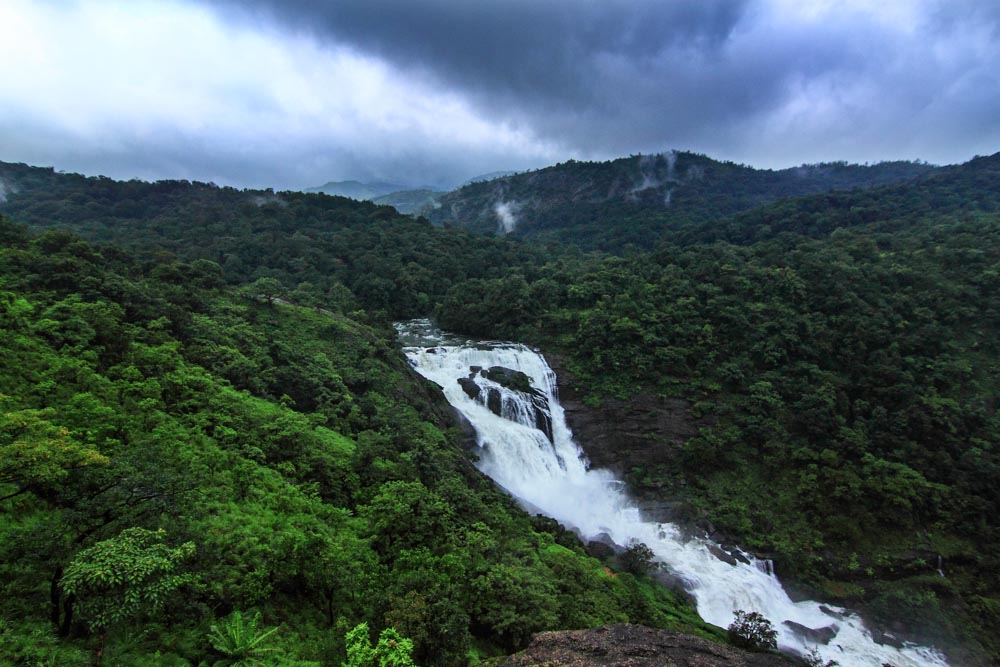 There's something blissful about waking up to the view of misty mountains in the distance and enjoying a freshly brewed cup of coffee. That's why it comes as no surprise that Coorg is one of the most popular weekend getaways for the cubicle-weary Bangaloreans. As for the itinerary, you can cover all the major attractions in 3 –  4 days. Start your trip in Kushalnagar and head to the golden temple in Bylaguppe. Later, visit Nisargadhama and the elephant park in Dubare. The next day visit Madikeri, Omkareshwara temple and Mandalpatti. Don't miss the Abbey Falls in Madikeri. Adventure enthusiasts can trek the Tadiyandamol mountain and visit the Chelavara Falls.
Tarkarli, Maharashtra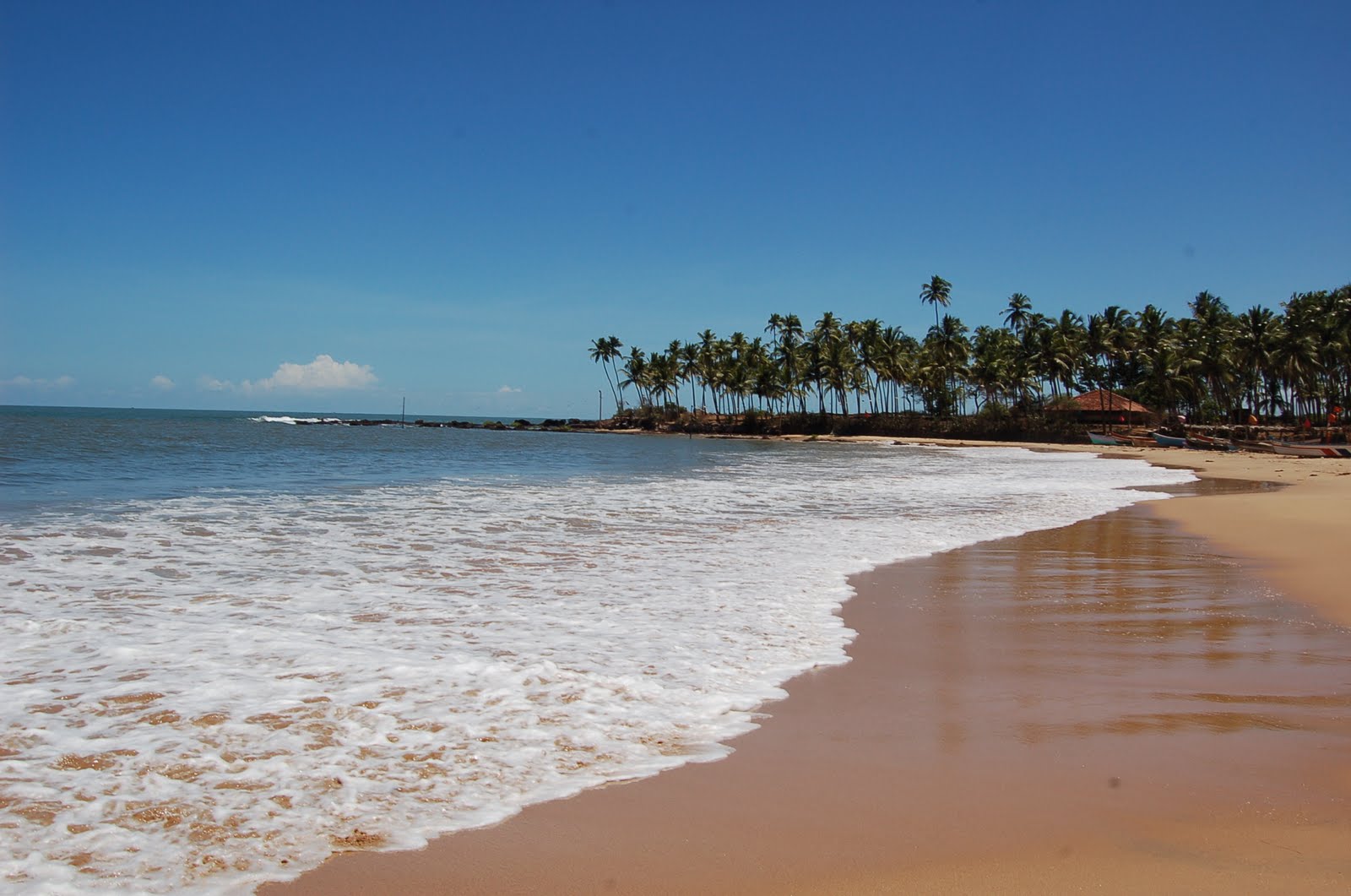 A gorgeous beach, beautiful sunshine and a slew of exciting water sports come together in this sleepy beach town in Maharashtra. It's a clean and narrow stretch of beach that offers several adventure sport activities like scuba diving and parasailing. Even if you are not into any of it, we'll still recommend a visit simply because to savour the delicious Malvani food.
Bharatpur, Rajasthan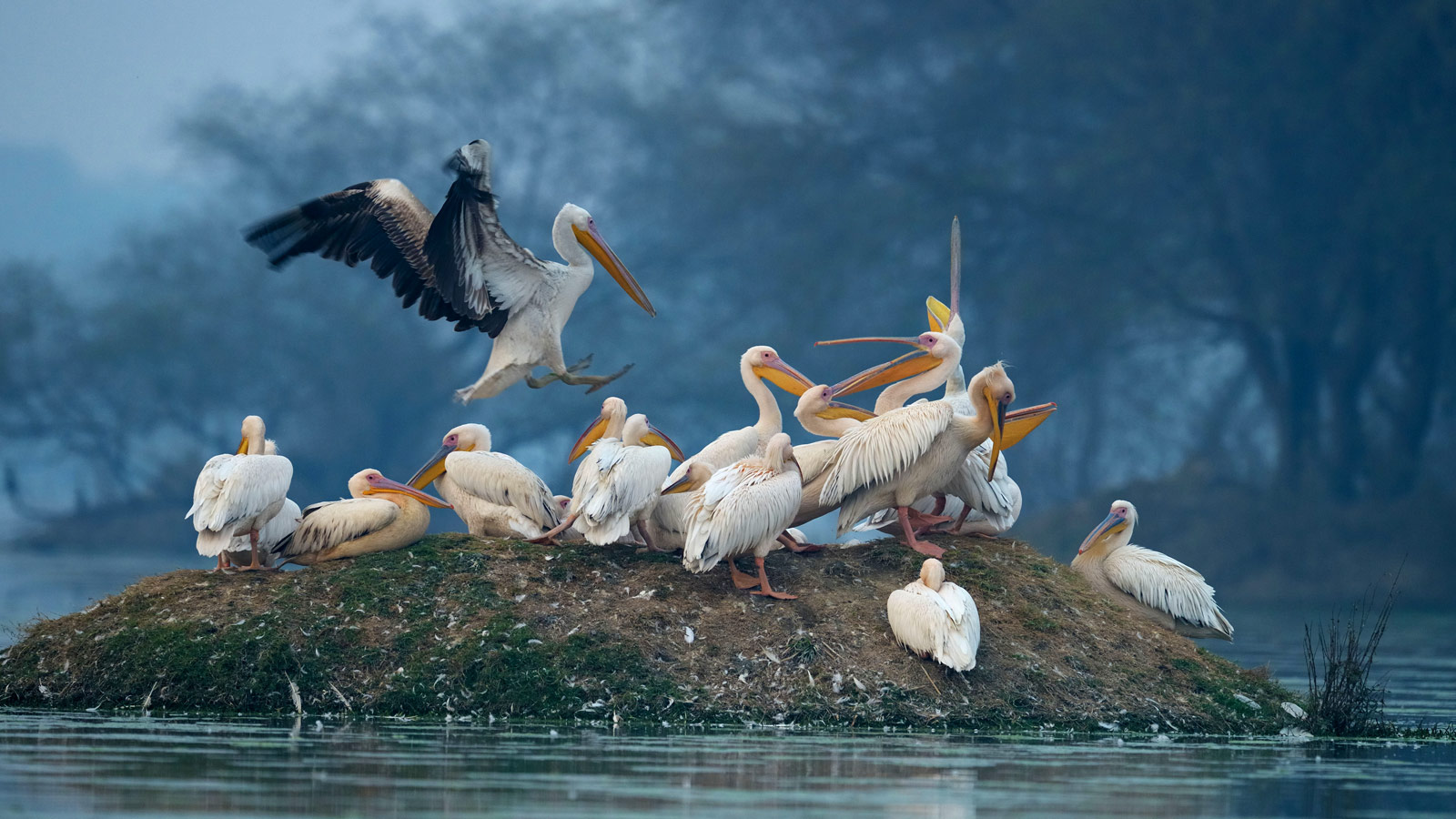 A UNESCO World Heritage Site, the Bharatpur National Park is home to a whopping 366 different species of  birds and over 200 different species of amphibians and reptiles. Come winter and the sanctuary hosts thousands of Cranes, Pelicans, Wagtails, Geese, Flycatchers and Pitpits flying all way from Turkmenistan, China, and Siberia. The park wears a truly magical  and fairy tale ambience in the winters when the light mist shrouds the entire place. What's more, the massive flock of migratory birds and the mesmerising sunsets offer plenty of amazing photo opportunities.