January 17, 2017
2 min to read
Books, Music and More at Jaipur Literature Festival 2017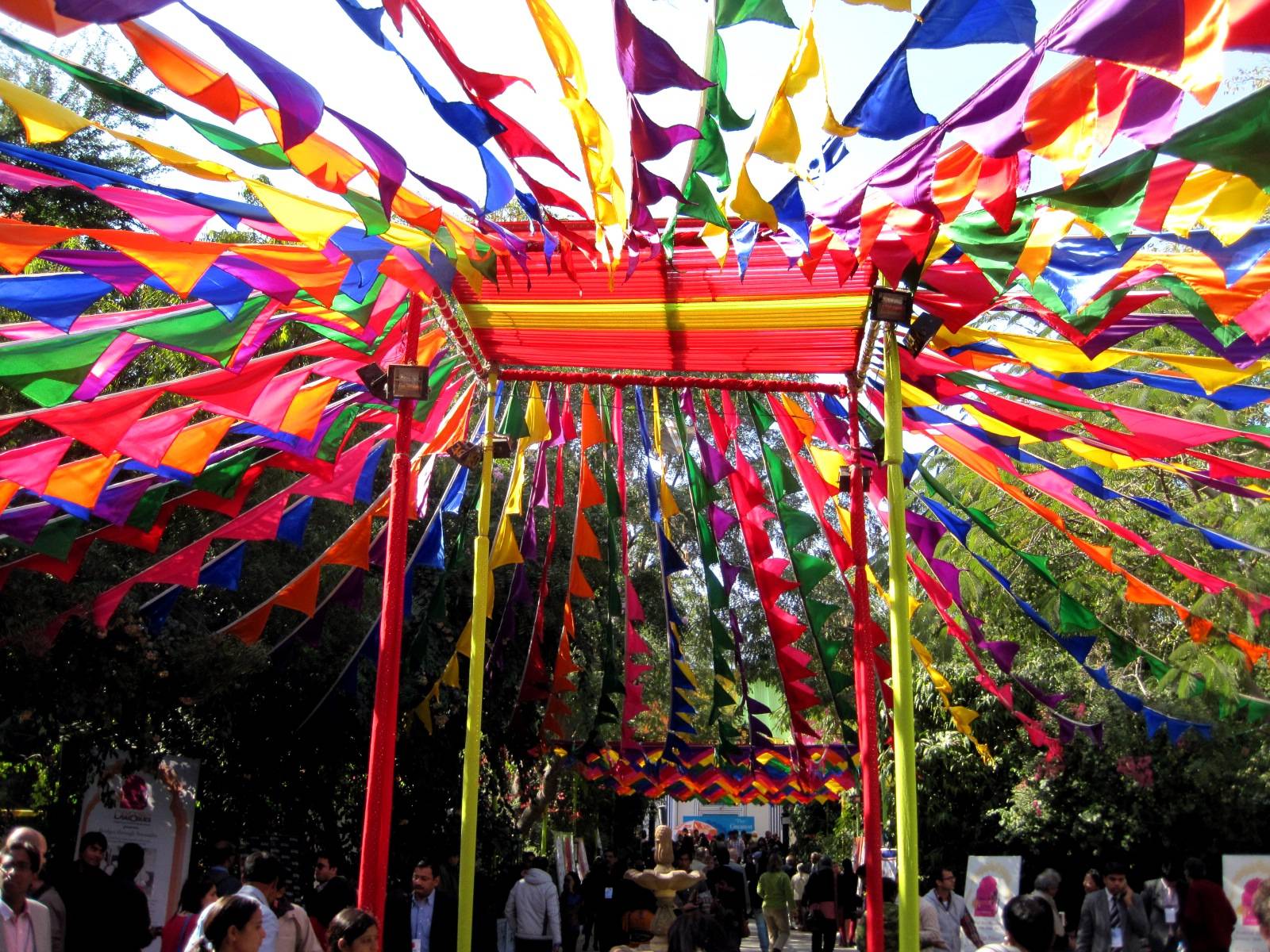 So it is that time of the year again when a whirlwind of literary figures will descend on the Jaipur Literature Festival. The world's largest free literature festival this month from January 19-23, 2017 will celebrate its 10th anniversary. As Diggi Palace is set to transform itself into a carnival of the greatest minds, along with celebrated writers, thinkers, journalists, historians, poets, novelists and musicians, the literary extravaganza is set to welcome visitors from around the world. The literature's mammoth mela has a lot in store for you. All five days of the festival, you will be spoilt for choice with a slew of activities, too many authors to hear, too many discussions to attend. We handpick experiences that you need to try at the JLF 2017.
Musical extravaganza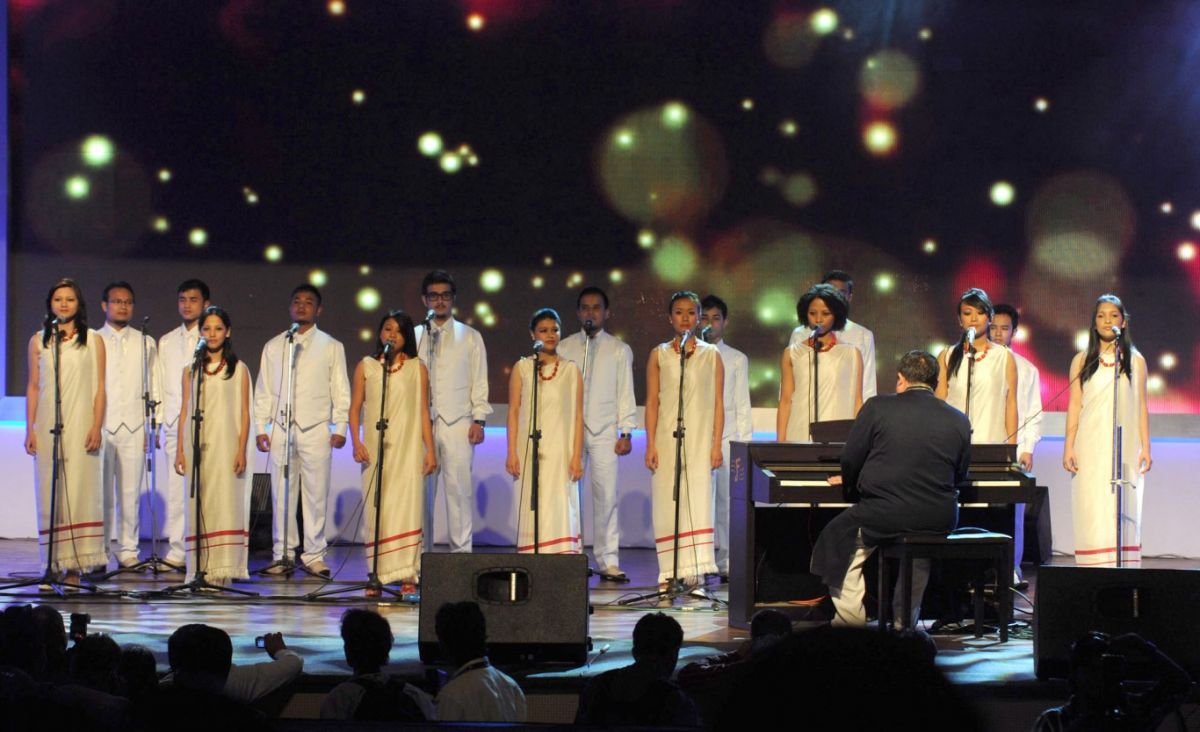 Opening the festival on January 19th is the Shillong Chamber Choir, marking the start of five days of festivities at Diggi Palace. The choir shot to prominence when they won reality TV show India's Got Talent in 2010> they have even performed for the US President Barack Obama and Michelle Obama during their state visit to India. The second day will kick off with a performance by Swanand Kirikire and Ankur Tiwari. Closing the Clarks Amer Music Stage on Jan 22 will be the world-class line up of Lisa Hannigan, Aga Khan Music Initiative Ensemble and The Raghu Dixit Project. Heritage Evenings at the magnificent Amber Fort and the spectacular Hawa Mahal will also run parallel to the Festival on the evenings of January 20 and 21.
Stories and more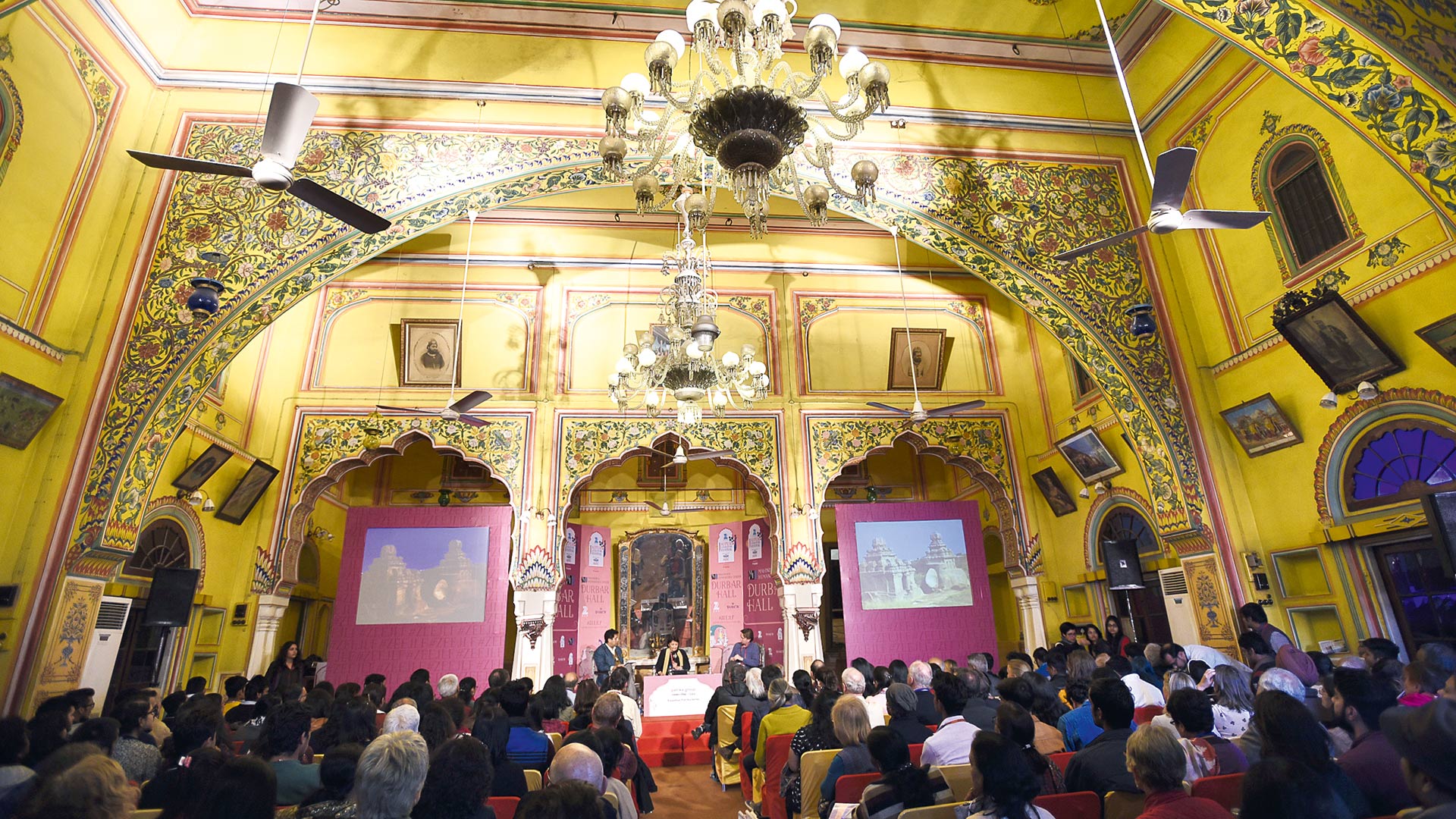 Now immerse yourself in stories with a great line-up of speakers such as the first time Man Booker prize winner Paul Beatty; Bollywood stalwarts Rishi Kapoor and Javed Akhtar; renowned poets Anne Waldman and Ruth Padel; great historians Linda Colley, Barry Cunliffe and David Armitage and iconic economists Ha-Joon Chang and Nassim Taleb.
Magna Carta Gallery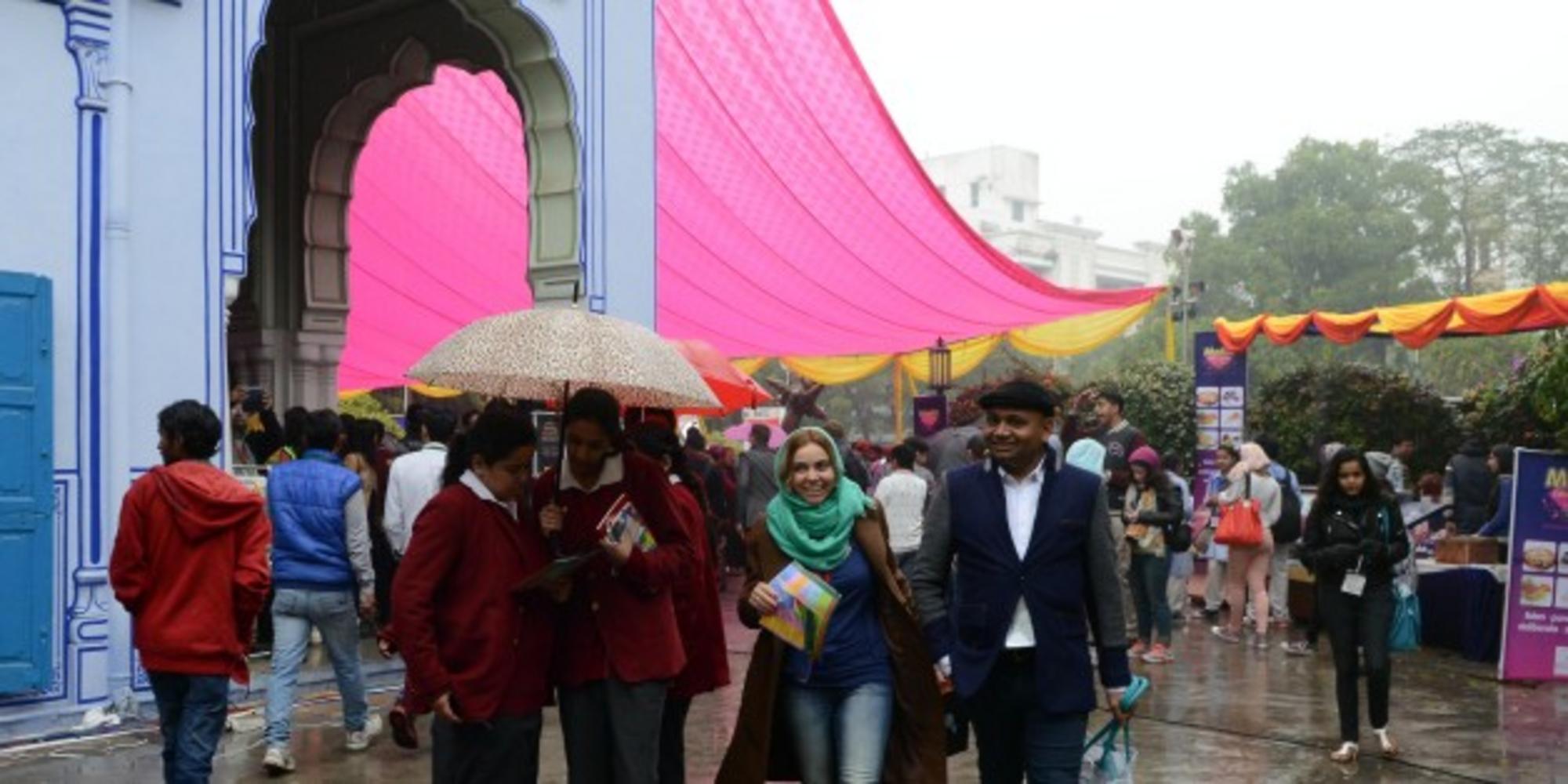 With Jaipur Literature Festival bringing the facsimile of the Magna Carta to India for the first time, history will echo in and around Diggi Palace. Magna Carta expert, Dr. Claire, will walk visitors through the journey of the democratic mouthpiece. You can immerse yourself in these exciting historical sessions at the Magna Carta Gallery.
Quirky crafts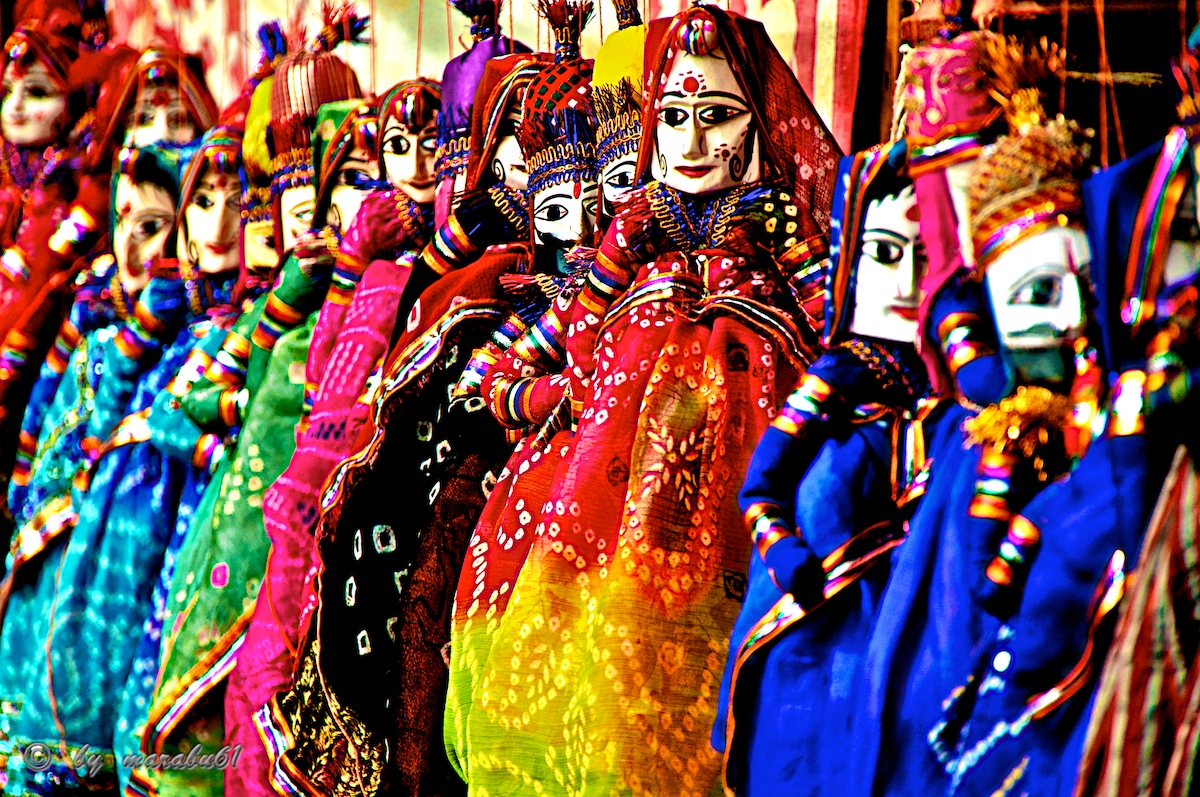 Celebrating 10 years of the Festival, the JLF Bazaar will host the official festival store featuring products that will celebrate the festival's decade-long journey. Purchase unique crafts that showcase the versatility and skill of traditional crafts, combining it with a new design language.