September 6, 2016
2 min to read
Learn the jungle lessons here
Do you dream of wildlife camps on the threshold of sun-dappled national parks? Do you want to wake up to the sounds of silence? The sounds of elephants in the background trampling plants as they walk or the fierce roar of the lion…Think no more. Go visit these resorts amidst the jungles in India and learn the old jungle lore to find your place in this delicate balance, in this untamed heart of the country.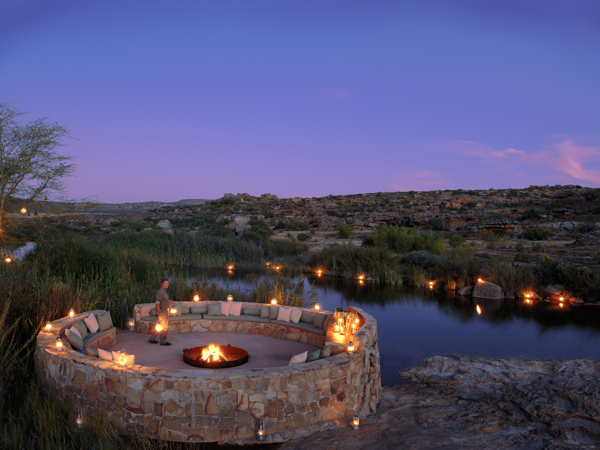 Aman-i-Khas
Perched on the edge of prime tiger-spotting territory in Ranthambore National Park, Aman-i-Khas boutique hotel in Rajasthan takes the lavish history of Maharajas hunting parties to new heights. A tented camp resort in with just 10 luxury tents, butler service and the chance to spot a Bengal beast in the wild, safaris could not get better. Go eat at the dining tent with a communal round table and indulge in a nightly campfire.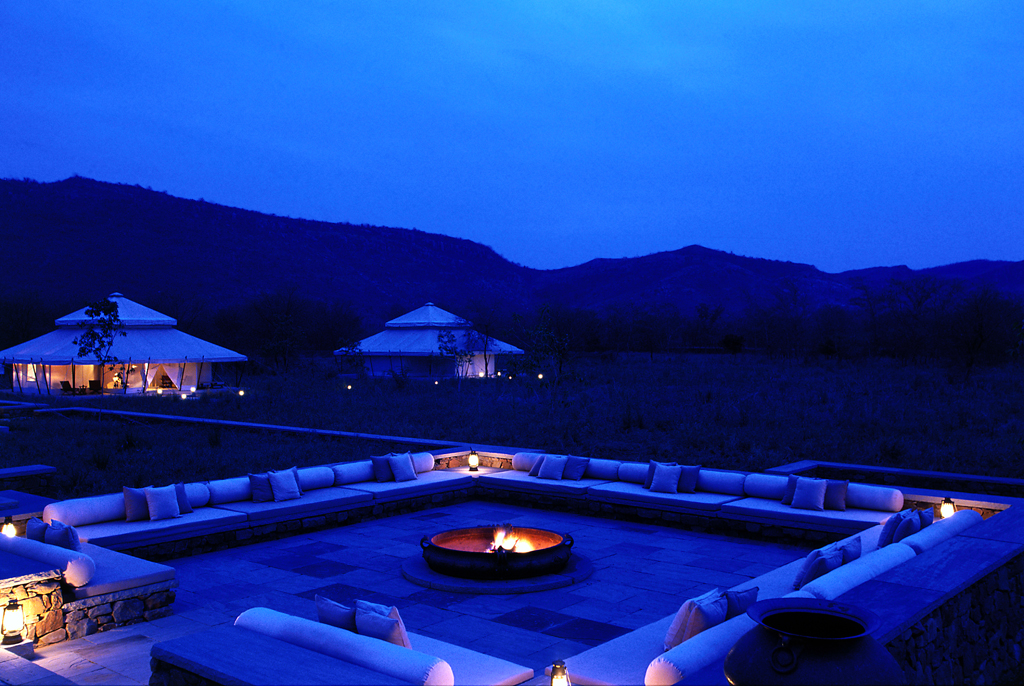 The Windflower Tusker Trails
A jungle retreat, located very close to the Bandipur Forest Reserve, this is a perfect jungle getaway. The USP of the resort is that it is unfenced on two sides and wild animals wander in freely after dark. In a bid to preserve the sanctity of the jungle environment and to maintain the delicate balance of the forest eco system, the hotel does not have televisions and internet connectivity.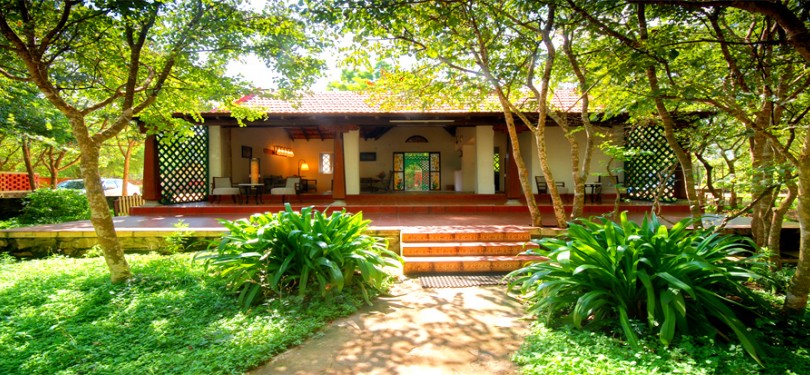 Sunderban Mangrove Retreat
Enjoy the mangrove jungles at Sunderbans National Park and if lucky, spot the majestic Bengal tiger. You can also look at angling opportunities in the Gomor river and safari tours in the deep ends of Sunderbans. Do not miss the Bonobibi yatra, which is a cultural tribal show performed within the resort premises in the evening.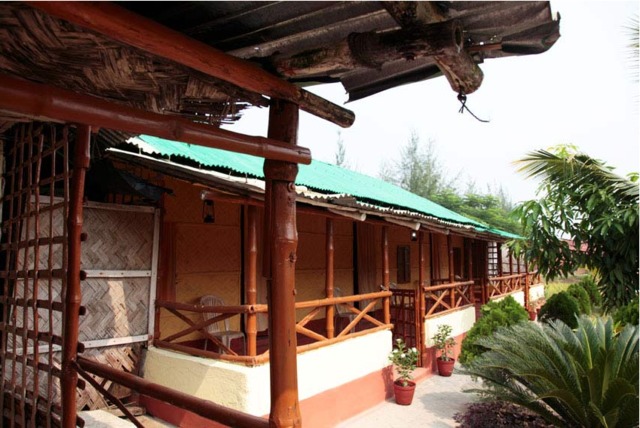 Spice Village Periyar Sanctuary
Just a walk away from these exciting cottages, which include 52 individual tribal style thatch roof cottages with verandas of Spice Village Periyar is the mighty Periyar sanctuary. This tribal village is redone with modern amenities for the modern travellers. The USP of this village is that there is an arborarium, a personal forest filled with an abundance of fruits, rare herbs, and flowering plants.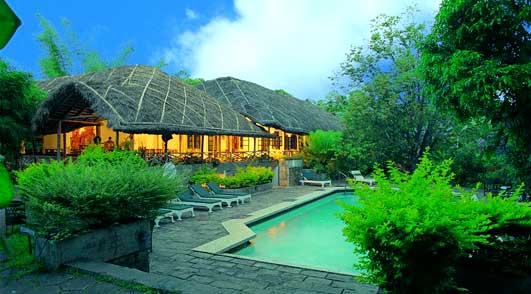 Maneland Jungle Lodge, Gir
Located at the edge of the world-renowned Gir Forest, the only home of the Asiatic lion, the lodge is nestled in small hills. It offers a perfect blend of the wild, exciting and even romantic experience of the forest. So get set to relax amidst nature while the resort takes care of you on your holiday.