December 6, 2016
2 min to read
Rejoice, the 2017 long-weekends list is here!  
We can understand your pain when in 2016 too many festivals coincided with the weekends. Worry no more as the New Year gets you more reasons to plan your holidays. 2017 is a great year packed with three- and four-day weekends. We get you this list.
JANUARY offerings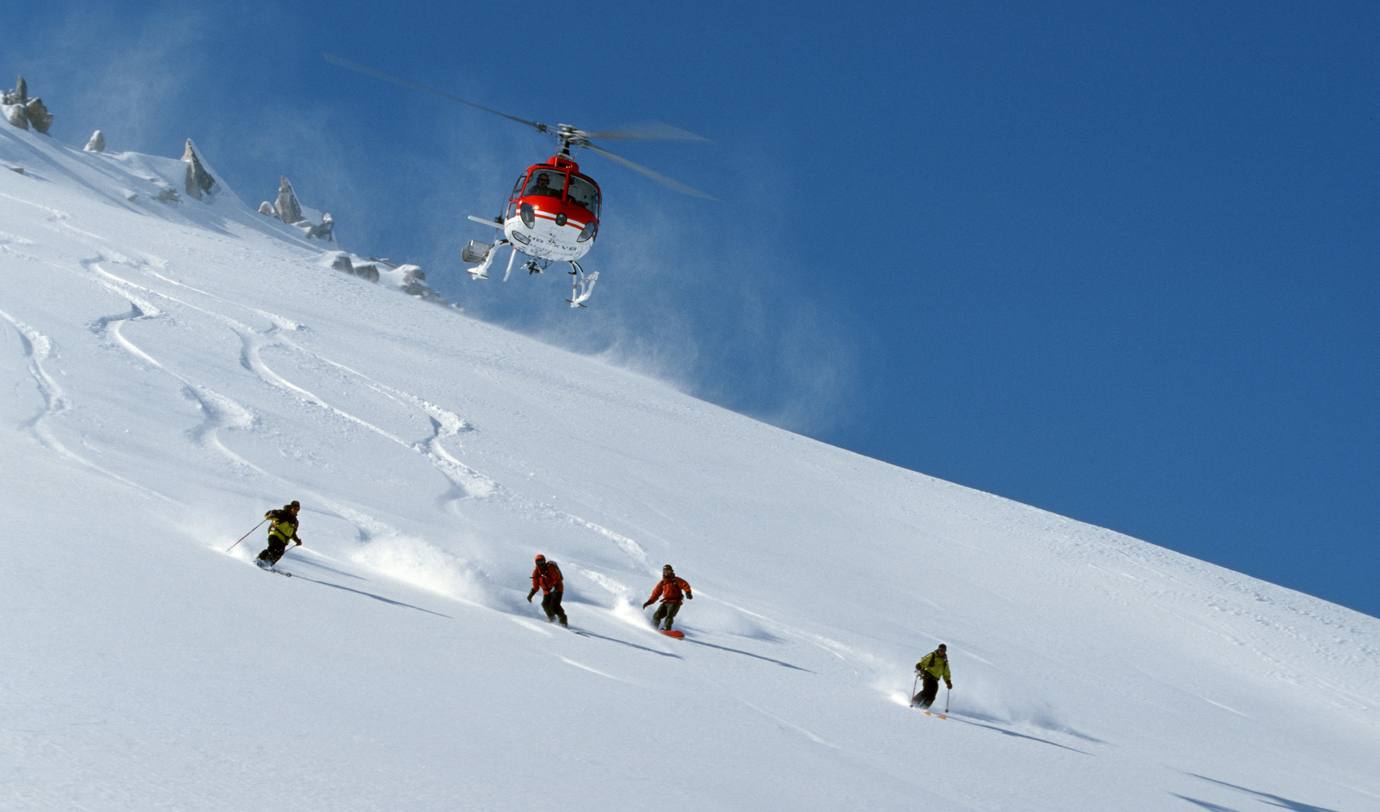 Thu, 26 Jan: Republic Day
Fri, 27 Jan: Take leave and you have the entire weekend
Take the weekend off and plan a four-day trip to a skiing destination to Gulmarg, Manali, Fagu or Auli for the upcoming long weekend and learn the great sport.
FEBRUARY bonanza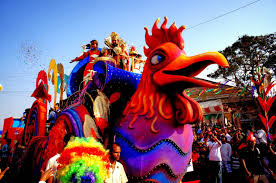 Fri, 24 Feb: Mahashivratri
Think about a short trip to Agra for Taj Mahotsav (18–27 Feb) and then Goa for the Goa Carnival (25–28 Feb)
MARCH fiesta
Sat, 11 Mar
Sun, 12 Mar
Mon, 13 Mar: Holi
Pack your bags and head off to Brindavan and Mathura for Holi or Chikmaglur to catch the white coffee flowers in bloom
25 Mar
Sun, 26 Mar
Mon, 27 Mar: Take leave
Tue, 28 Mar: Gudi Padva
Go white-water rafting in Rishikesh or Munnar for its pristine landscape and tea gardens
APRIL carnival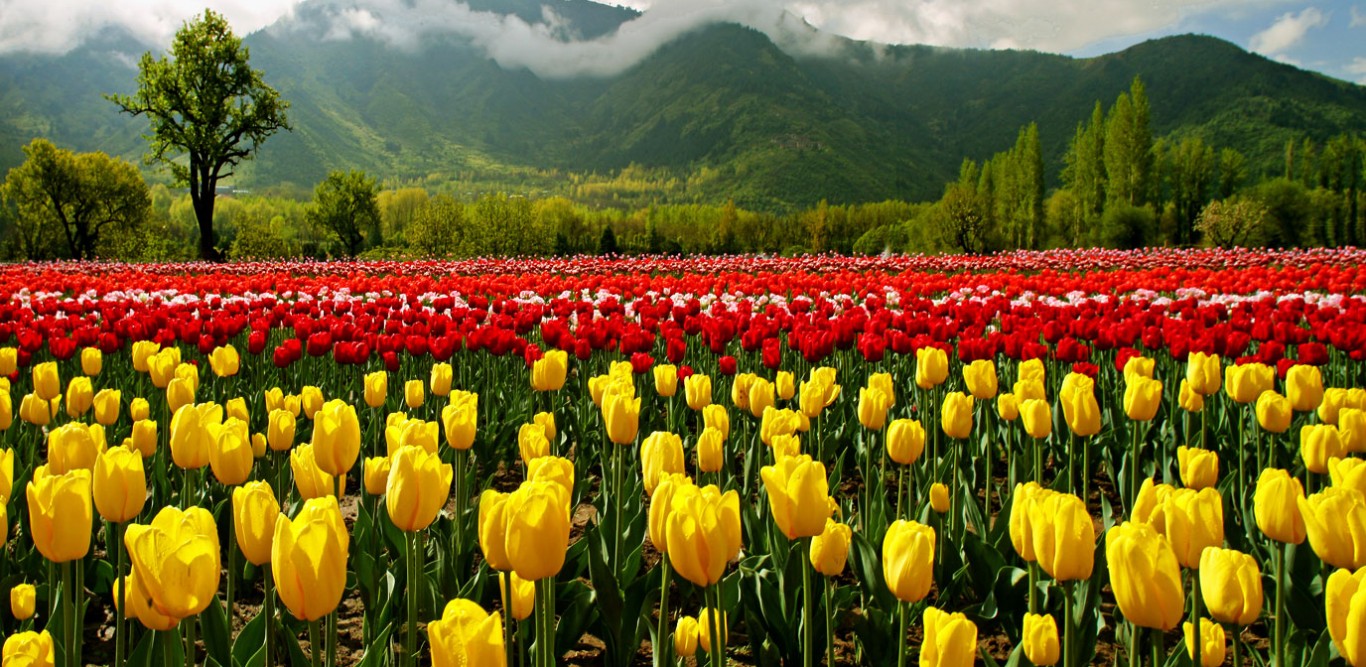 Sat, 1 Apr
Sun, 2 Apr
Mon, 3 Apr: Take leave
Tue, 4 Apr: Ram Navami
Travel to Srinagar for tulips
Thu, 13 Apr: Baisakhi
Fri, 14 Apr: Dr Ambedkar Jayanti, Good Friday
Sat, 15 Apr
Sun, 16 Apr: Easter
Go to Amritsar for Baisakhi (14 Apr) and Mahabaleshwar for the Mapro Strawberry Festival (Easter weekend)
MAY boon

Sat, 29 Apr
Sun, 30 Apr
Mon, 1 May: May Day
Mashobra, Gulmarg or Shoghi to beat the heat; Bandhavgarh or Ranthambore to spot the big cat
JUNE blessings
Sat, 24 Jun
Sun, 25 Jun
Mon, 26 Jun: Ramzan Eid
Witness the festivities of Hyderabad or Lucknow
Happy AUGUST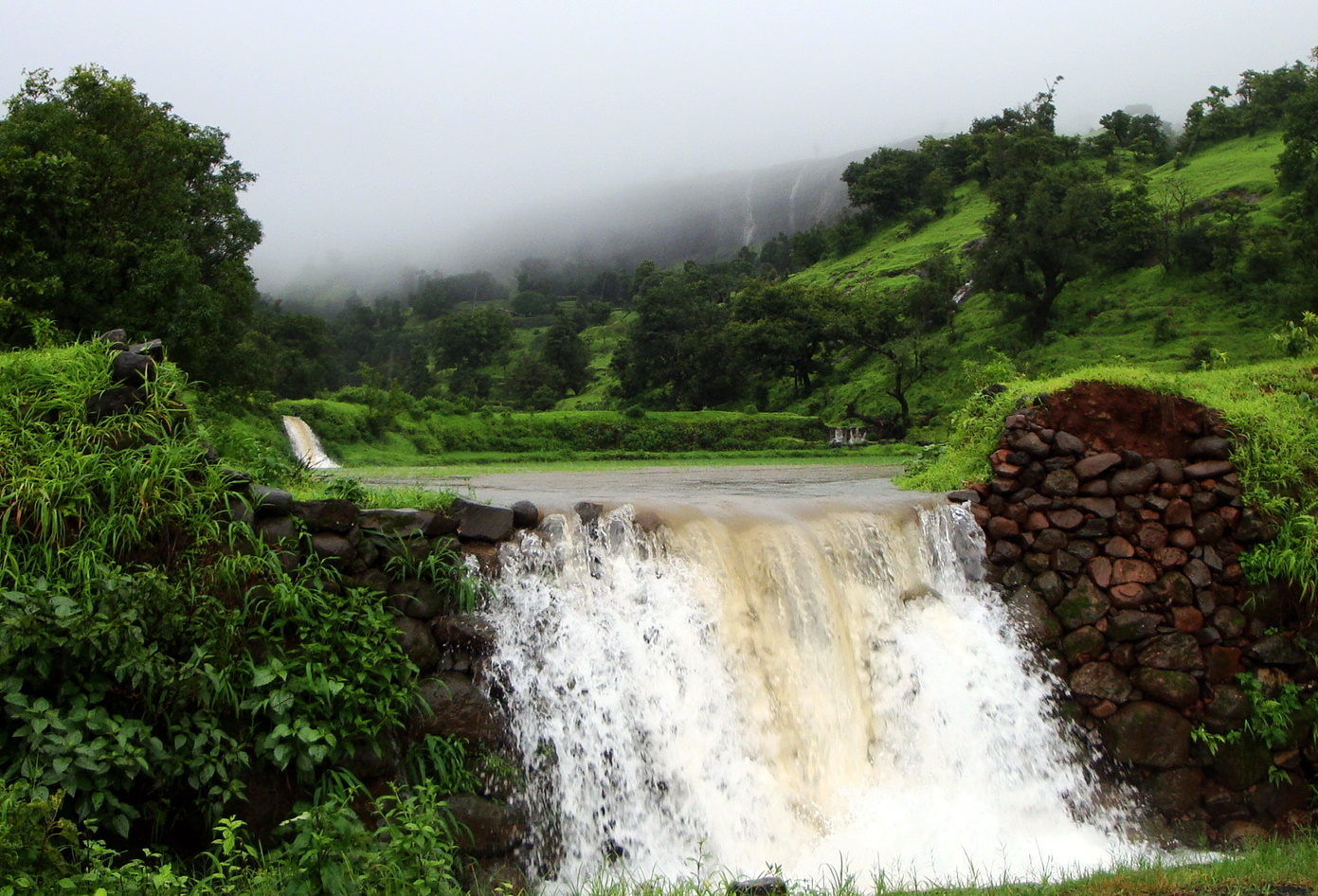 Sat, 12 Aug
Sun, 13 Aug
Mon, 14 Aug: Janmashtami
Tue, 15 Aug: Independence Day
Wed, 16 Aug: Take leave
Thu, 17 Aug: Parsi New Year
Fri, 18 Aug: Take leave
Sat, 19 Aug
Sun, 20 Aug
Go to the evergreen beaches of Goa for adventure and Scuba diving; Bhardartara for the monsoon getaway
Fri, 25 Aug: Ganesh Chaturthi
Sat, 26 Aug
Sun, 27 Aug
Witness the happy fervour of Pune for Ganesh Chaturthi; Coonoor for cheese-making at Acres Wild
OCTOBER joys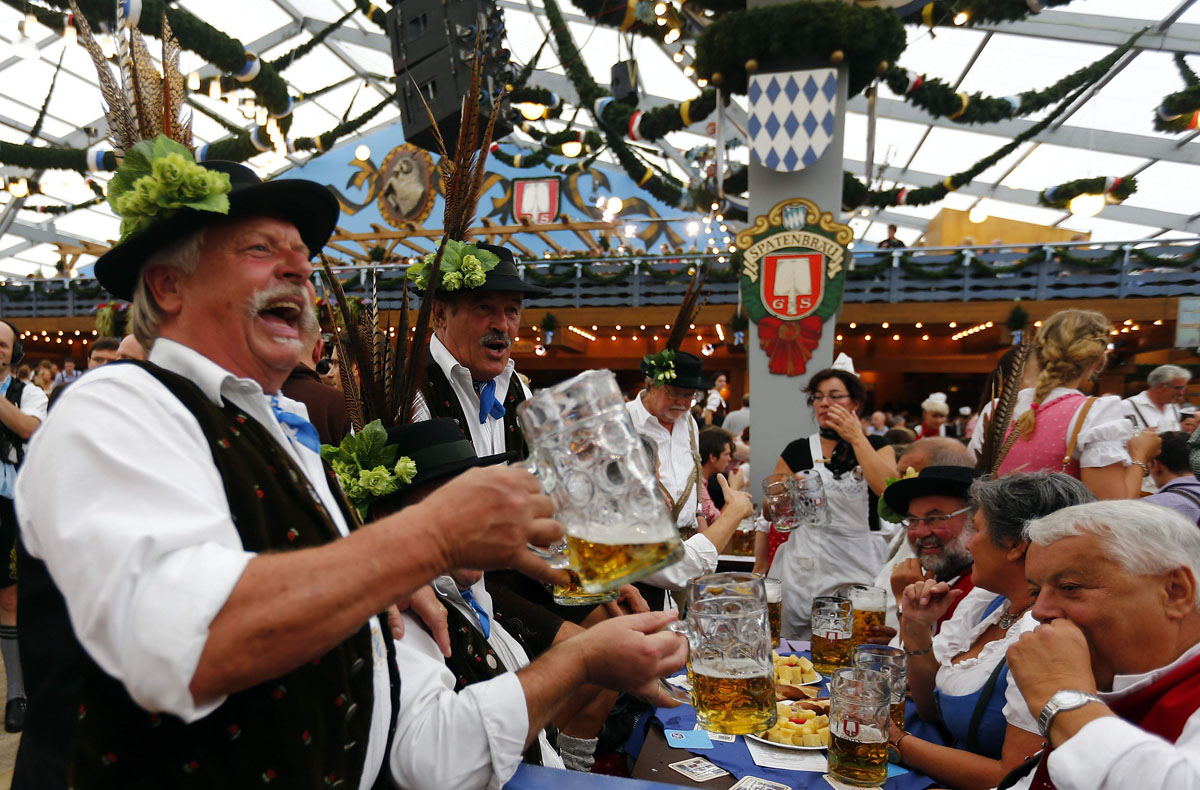 Sun, 1 Oct
Mon, 2 Oct: Gandhi Jayanti
Try different beer in Munich during Oktoberfest (16 Sep–3 Oct); Bhutan for the Thimphu Tshechu festival (30 Sep–2 Oct), Periyar for wildlife
Sat, 14 Oct
Sun, 15 Oct
Mon, 16 Oct: Dhanteras or take leave
Tue, 17 Oct: Naraka Chaturdashi or take leave
Wed, 18 Oct: Diwali
Thu, 19 Oct: Balipratipada
Fri, 20 Oct: Bhaiduj
Sat, 21 Oct
Sun, 22 Oct
Rajasthan for Diwali; Bandhavgarh for wildlife season; Ziro, Arunachal Pradesh for the pleasant weather
DECEMBER gains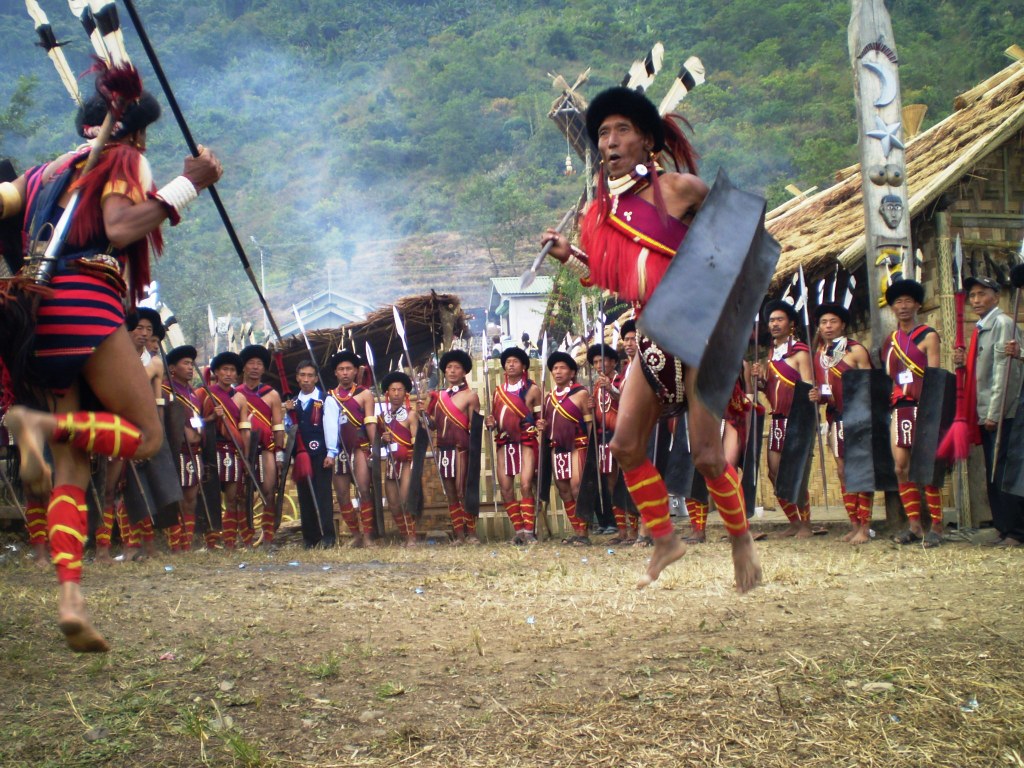 Fri, 1 Dec: Eid-e-Milad
Sat, 2 Dec
Sun, 3 Dec
See the Hornbill Festival in Nagaland; Bharatpur or Odisha for spotting migratory birds
Sat, 23 Dec
Sun, 24 Dec
Mon, 25 Dec: Christmas
Ooty or Coorg for the quintessential winter break