October 21, 2016
2 min to read
The Vineyard Trail
There is something about a holiday taken amidst stunningly beautiful vineyards. Not do they just serve as the perfect backdrop for tasting some of the best vintages available but make for great vacation stories. And to shatter your myth, you don't need a visa to head to the Napa Valley for doing that. We bring you the definitive list of regions in India which will inspire you to explore the wide world of winemaking.
So explore these vineyards back home, sip on some wine and learn all about how your favourite poison is made.
Sula Vineyards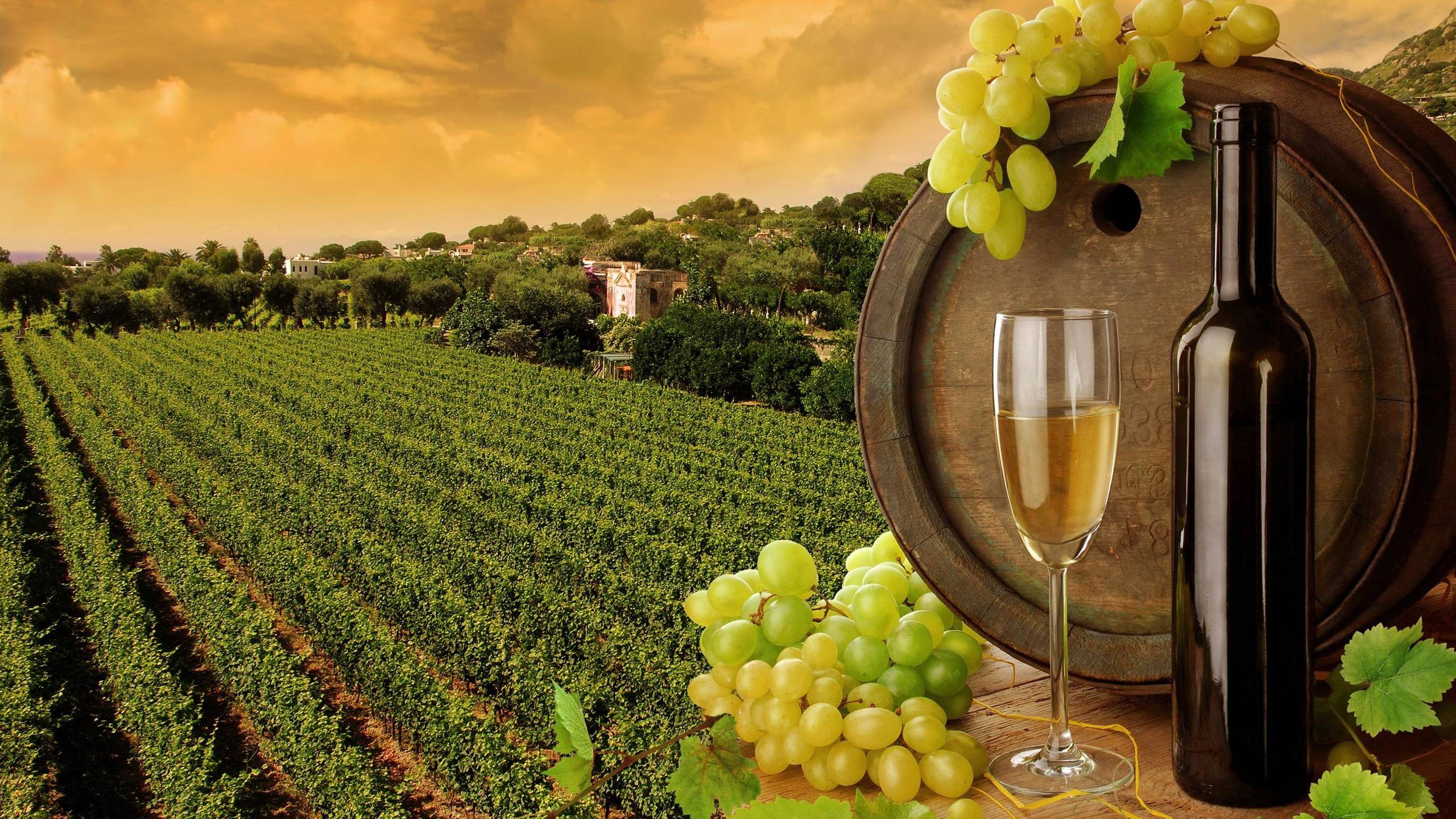 Sula Vineyards is the most popular vineyard in India. Now India's largest plantation, it is spread across an area of 1800 acres. Started in a 30 acre family estate, with its first French Sauvignon Blanc and Californian Chenin Blanc varieties planted in 1997, it released its first wine in 2000. It has launched India's first dessert wine, the Late Harvest Chenin Blanc. Visitors can enjoy wine-tasting, courses and events, including the SulaFest held every February. Sula Vineyards has also established India's first vineyard resort, Beyond, near the winery.
Grover Zampa Vineyards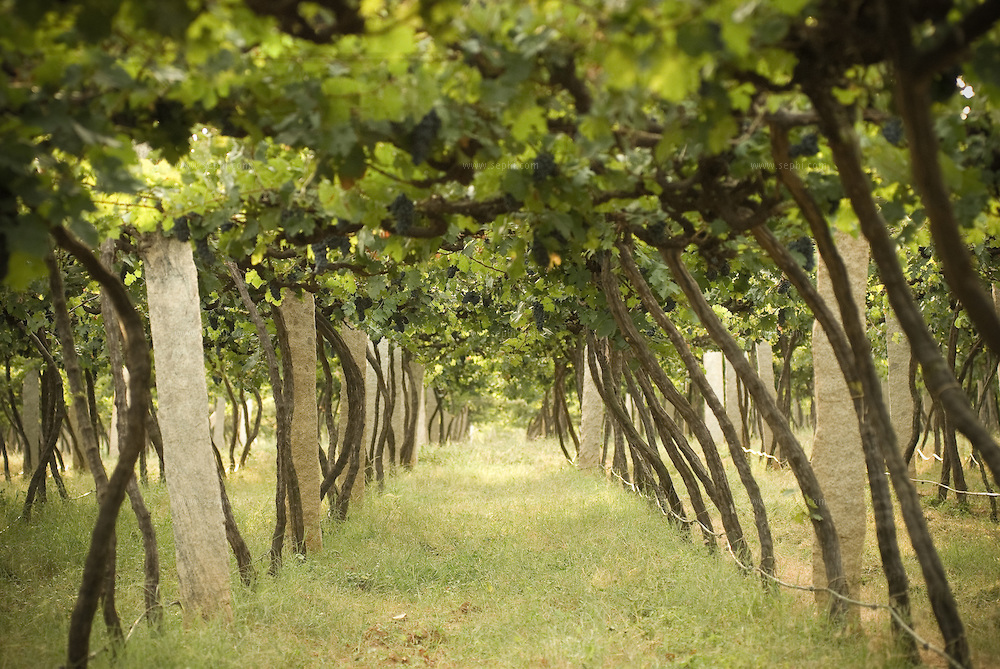 Grover Zampa vineyards are located in both Nashik valley and Nandi Hills in Bangalore. From the time the first French grape vines were planted in 1988, the vineyards have gradually yielded what is now an impressive pedigree of recognised brands in the Indian wine industry. Their philosophy includes enhancing the experience of wine through wine tours and wine education. Nandi Hills is 40 kilometres north of Bangalore.
York Winery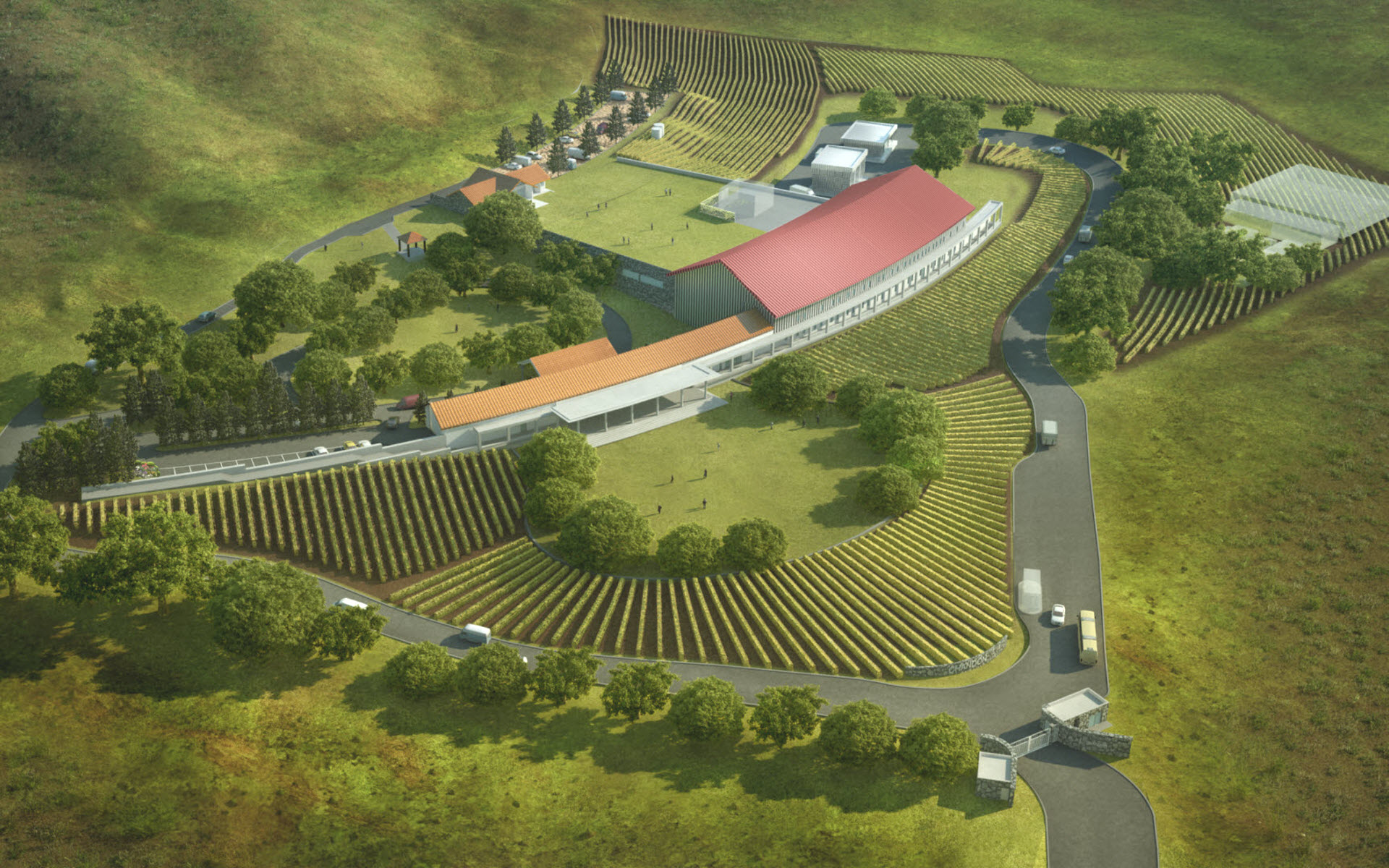 Located twenty minutes drive from Nashik, you can take guided tours to see the wine-making process at the York Winery. In the 'York Tasting Room,' you can savour the subtle flavours and aromas of their wines with a selection of cheeses. You can also unwind in the balcony, with a glass of your favourite wine, enjoying a breathtaking view of the Gangapur dam backwaters.
Fratelli Wines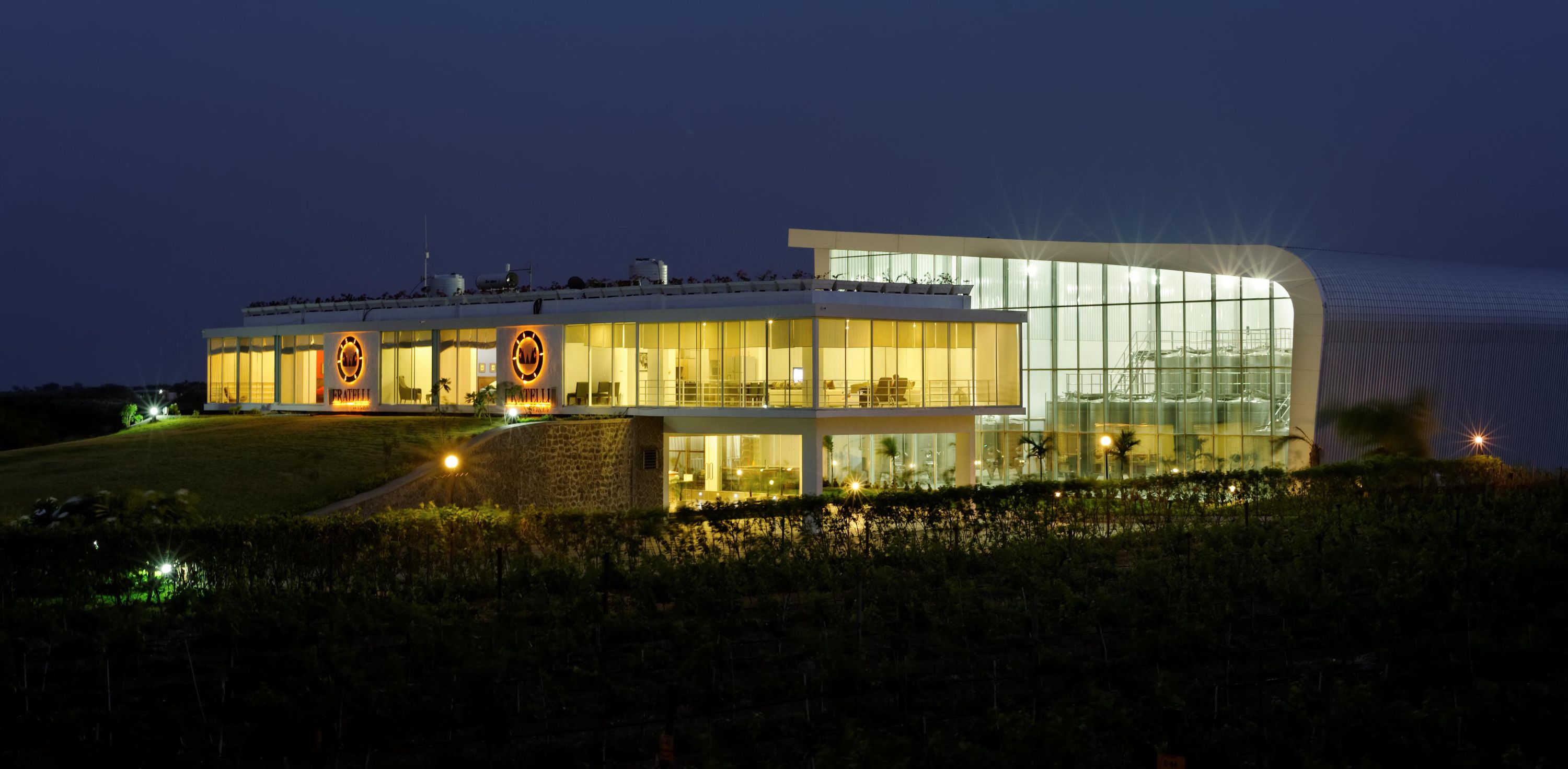 In 2007, Fratelli Wines was set up Alkuj, approx. 117 km from Solapur by three pairs of brothers from Italy, Maharashtra and Delhi. In fact, Fratelli means "brothers" in Italian. This is a remote vineyard, and does not belong to the Nashik wine trail. Nevertheless, this 240 acre estate is responsible for producing one of the best red wines in the country, the Sette reserve, with the expertise in viniculture by Piero Masi, one of the greatest names in the industry. It offers modern accommodations to visitors, as it is remotely placed.
The Four Seasons Winery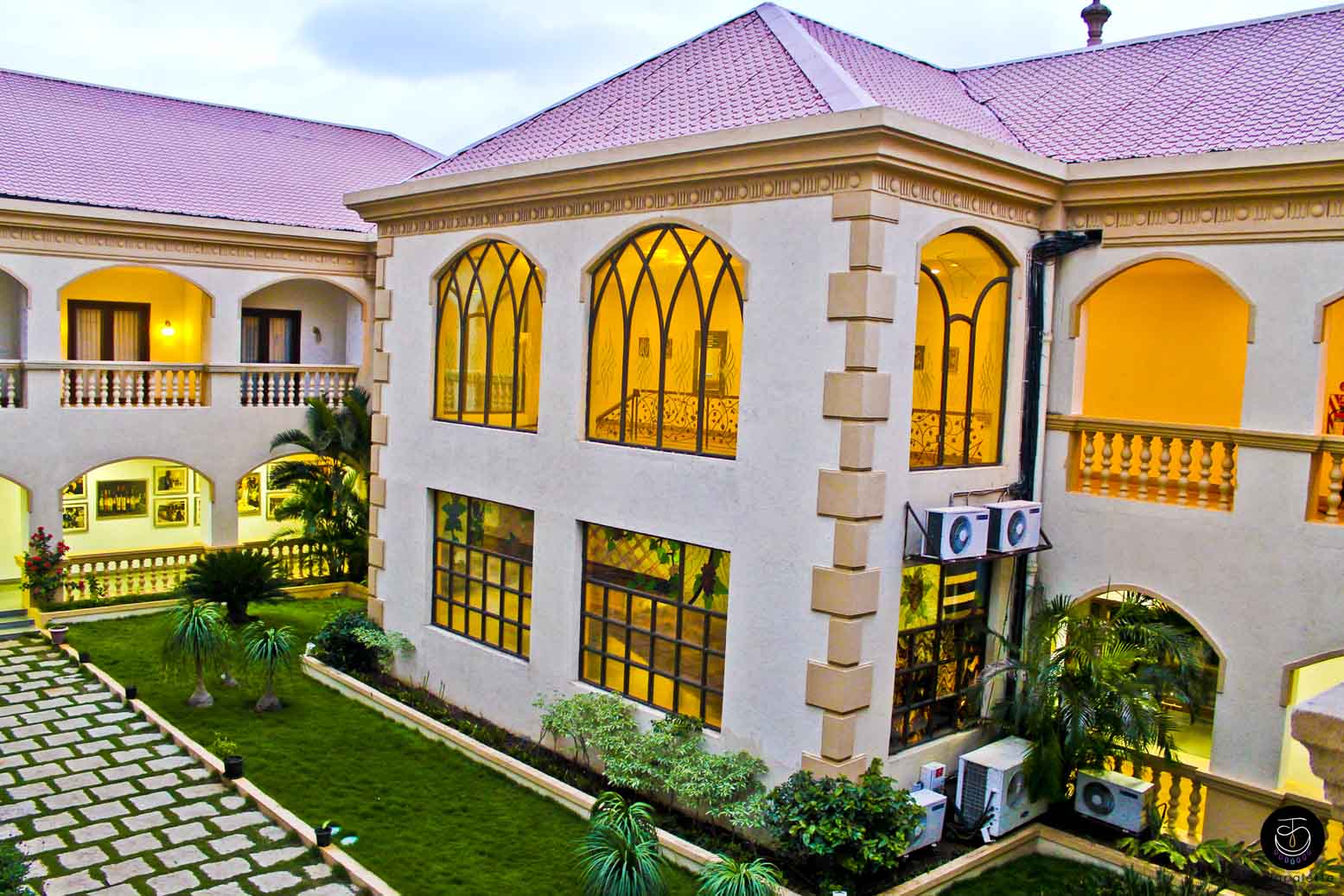 The Four Seasons winery near Baramati has wines that are produced from grapes grown around the Sahyadri valley in Maharashtra, around 65 km from Pune. The Four Seasons wine trail offers a 60 to 90 minute programme for groups of people including companies and clubs, who want to know more about wine growing, tasting and collection. The winery also has 14 rooms, a swimming pool, a spa and a terrace for large parties.
So, where will your vineyard trail begin?