April 11, 2017
2 min to read
The World's 7 Best Train Journeys
"I have seldom heard a train go by and not wished I was on it," are the words of the famous travel writer Paul Theroux. Romantic and old-fashioned appeal is what train journeys bring back to us. You get to experience and interact with an area in a completely different way by taking the slow route.
From long romantic journeys to super-speedy adventures, here are seven of the best trips you can take by train.
THE TRANS-SIBERIAN, RUSSIA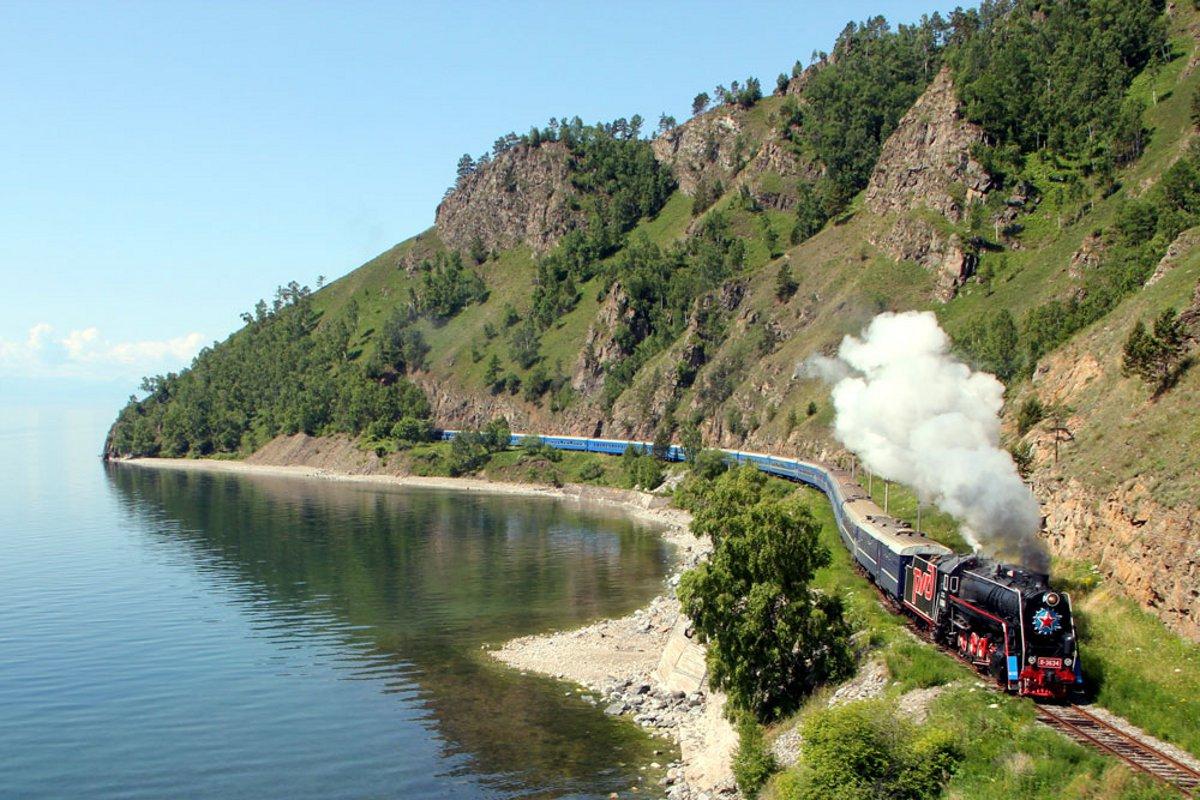 The longest, most famous train journey of all travels 10,555 kilometres across Russia from Moscow to the Pacific port of Vladivostok. Russian Railways has spent more than $1 billion upgrading this crucial transportation route. The Rossiya train makes the journey in one go at various price points: private compartments for some, 40-bed carriages for others and steaming samovars of endless tea for everyone across tundra and forest.
THE ROYAL SCOTSMAN, GREAT BRITAIN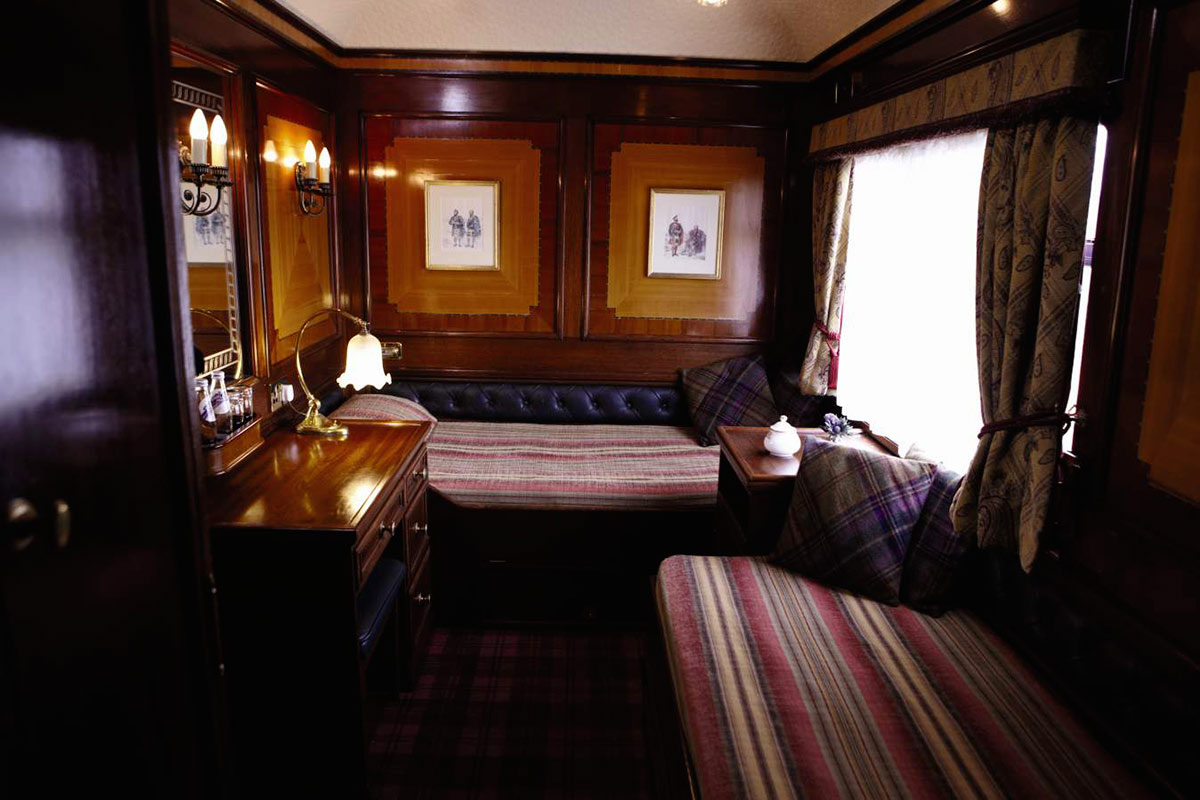 This takes you around the Scottish Highlands or all the way around Great Britain. The trips into the Highlands can be as short as two days or as long as five. Seven days will get you all the way around Great Britain in the most stylish mode possible. Possibly the most expensive train journey in the world, you'll be treated like a member of the monarchy. Indulgent cuisine, fine wines, and cabins that look like guestrooms at Balmoral await you if you decide to hop into this one.
VENICE SIMPLON-ORIENT EXPRESS, EUROPE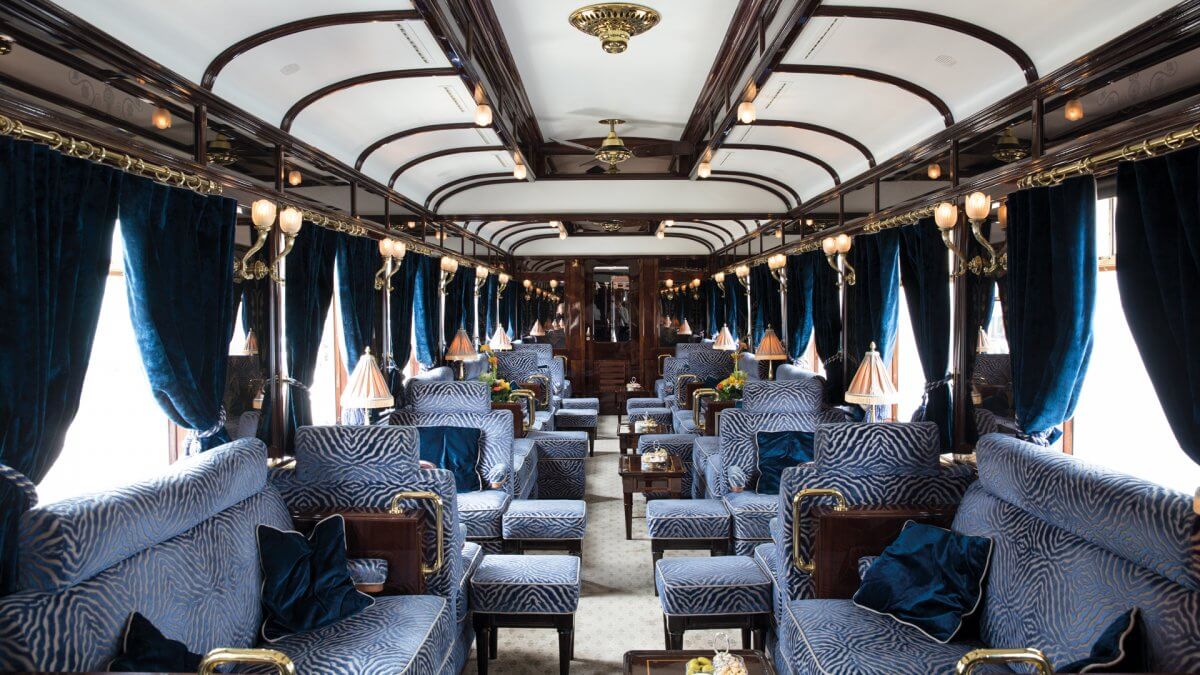 In its early 20th-century heyday, royalty, diplomats and the odd spy mingled on this legendary train, immortalised in movies and murder mysteries. Elegance, old-world charm and impeccable service still provide railway romance as you're whisked to cities such as Paris, Venice, Vienna and Budapest. New for 2015 is a Nordic Adventure journey across Europe from Venice to those other canal cities, Copenhagen and Stockholm
PALACE ON WHEELS, INDIA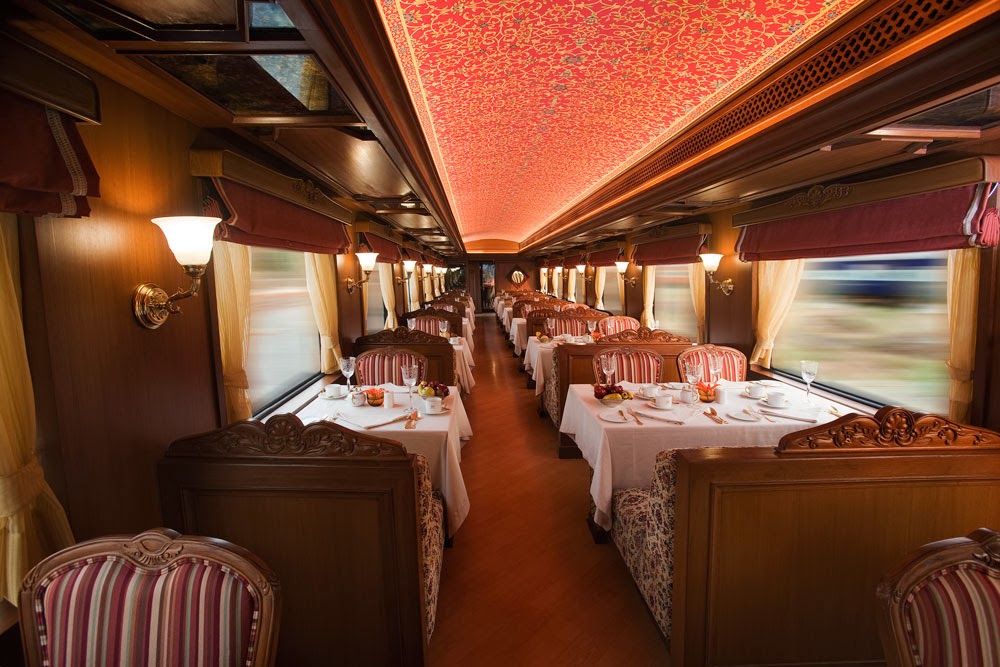 The journey is made in the carriages of former maharajas, the restaurant serves sumptuous calorie-laden cuisine, and staff wear turbans and immaculate white tunics. The round trip from Delhi takes in top Indian sights, such as the desert cities of Jaipur and Jodhpur, the Taj Mahal and tiger-haunted Ranthambore National Park.
THE GHAN, AUSTRALIA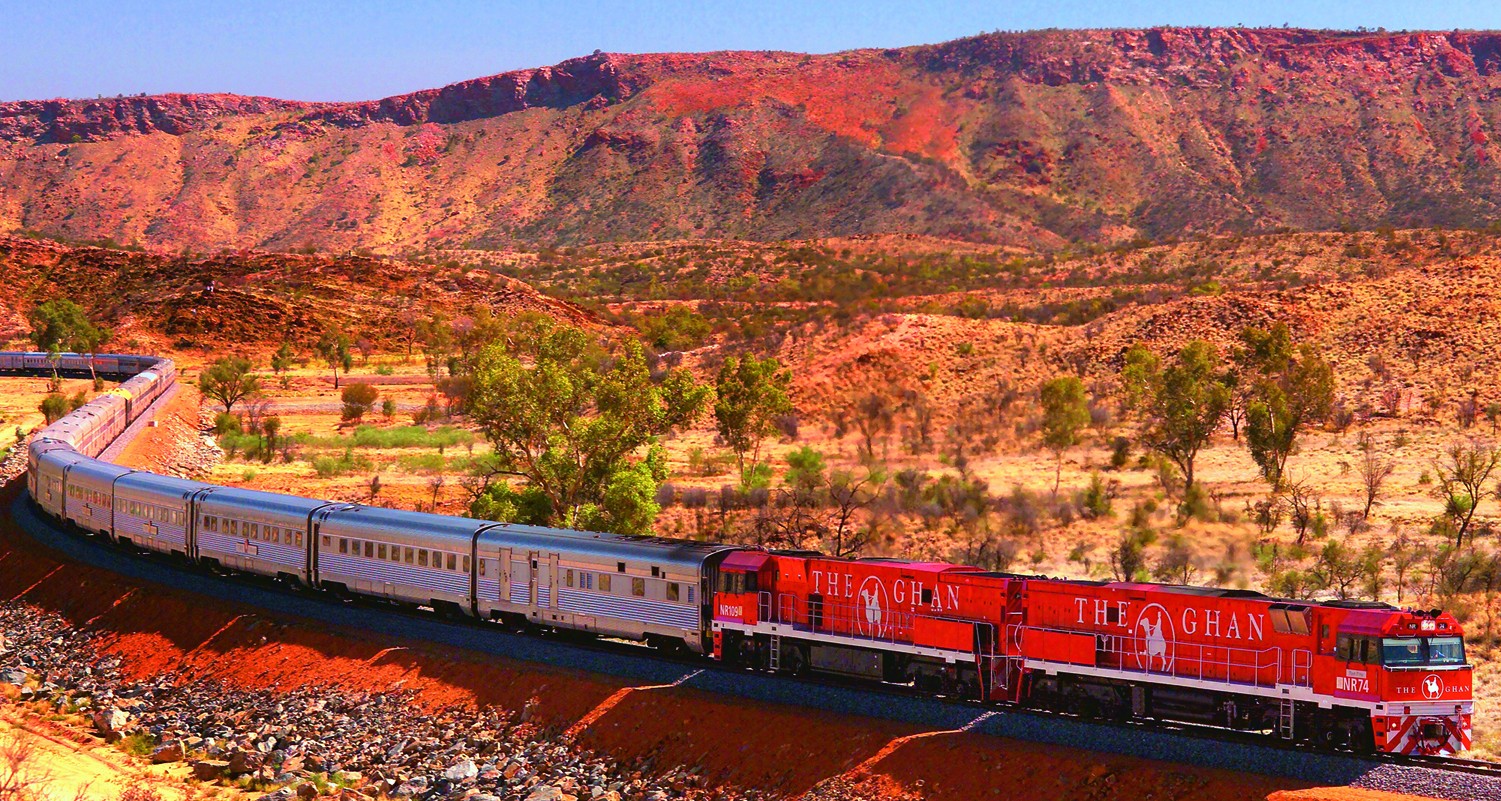 From Adelaide to Darwin via Alice Springs, this train journey will allow you to see more wildlife and tropical splendour in the North, though peak season is usually the Australian Winter. Going straight through takes 52 hours. There are disembarkation points throughout from which you can take tours. Going through Australia's "Red Centre," with cobalt-blue skies, red earth and not much else, this one is a hauntingly beautiful and serene experience.
EASTERN & ORIENTAL EXPRESS, SOUTH-EAST ASIA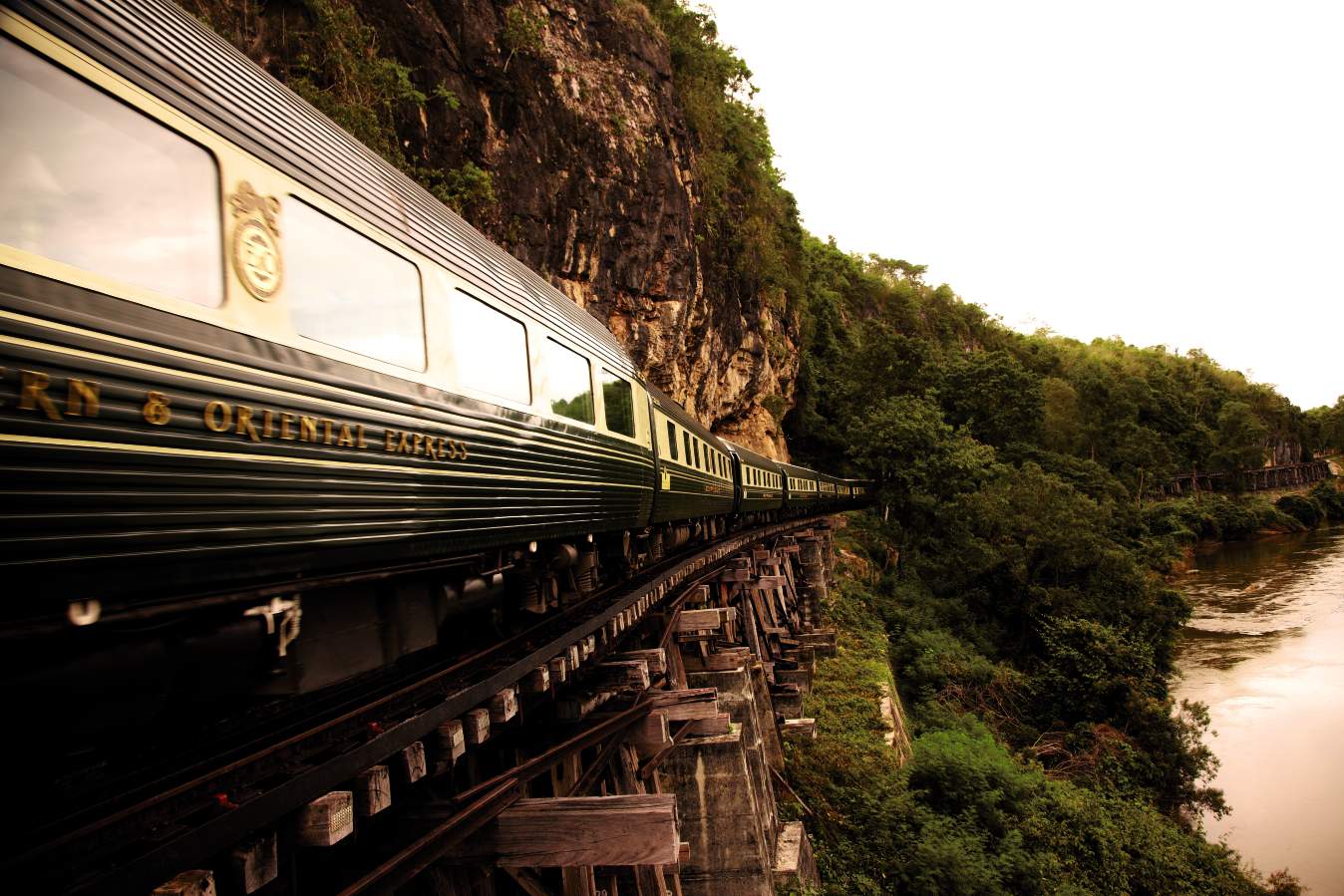 Gleaming green carriages, five-star cuisine, cabins panelled in cherrywood and 24-hour butler service: this is a considerably stylish way to travel past the jungles, rice paddies and sluggish brown rivers of Malaysia and Thailand. The signature four-day journey links Singapore and Bangkok. A new seven-day itinerary stops in the Cameron Highlands and Huay Yang. A new two-night trip now runs between Bangkok and Chiang Mai.
GLACIER EXPRESS, SWITZERLAND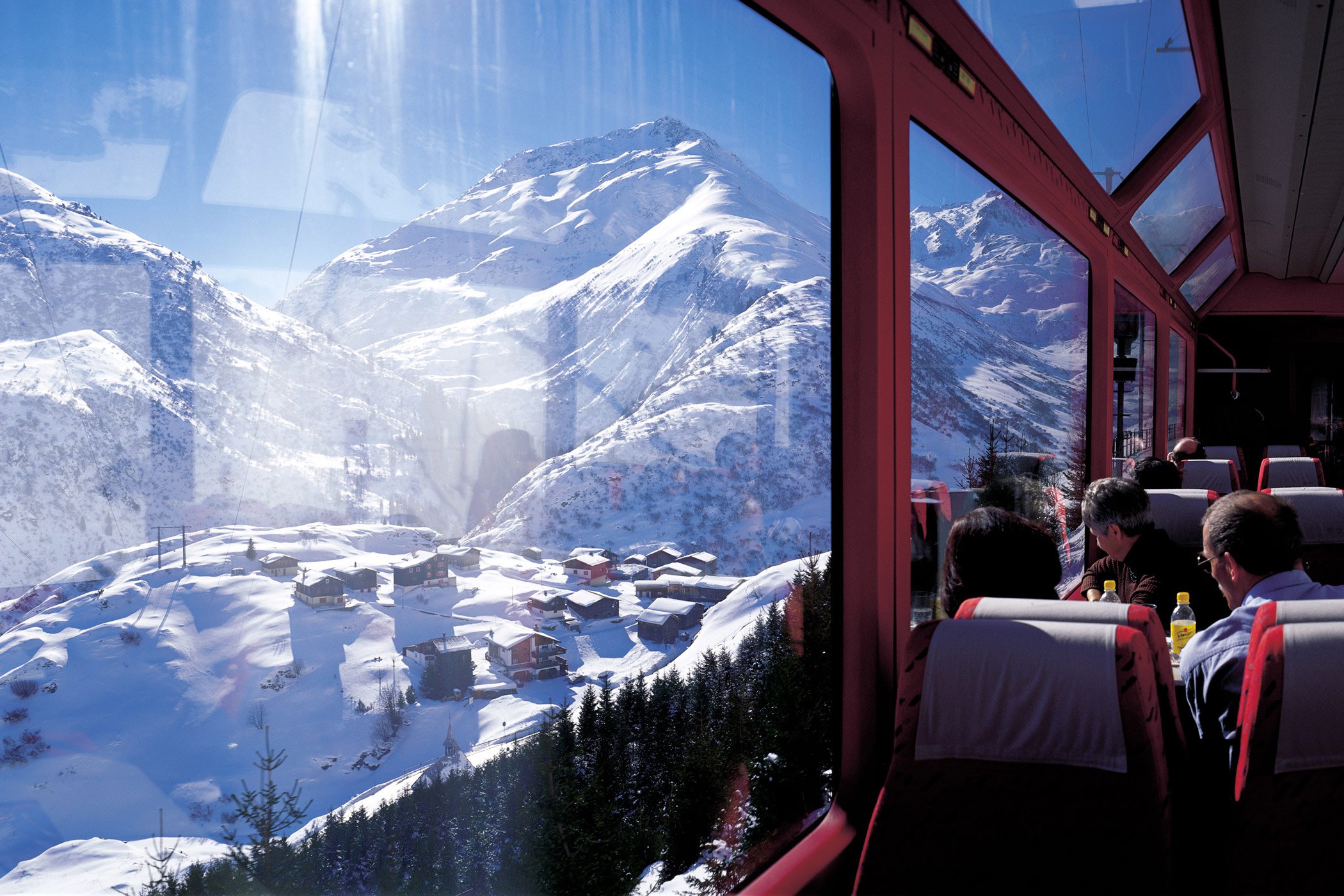 Mountain railways are wondrous for both scenery and engineering. Switzerland's Glacier Express clanks at a snail's pace on a seven-hour journey between the two chic alpine resorts of St Moritz and Zermatt through more than 90 tunnels and across 291 bridges. Plunging valleys, deep gorges and soaring peaks pass by. It's hard to choose between the views of flower-filled summer meadows or icicle-draped winter forests. It's worth doing twice.